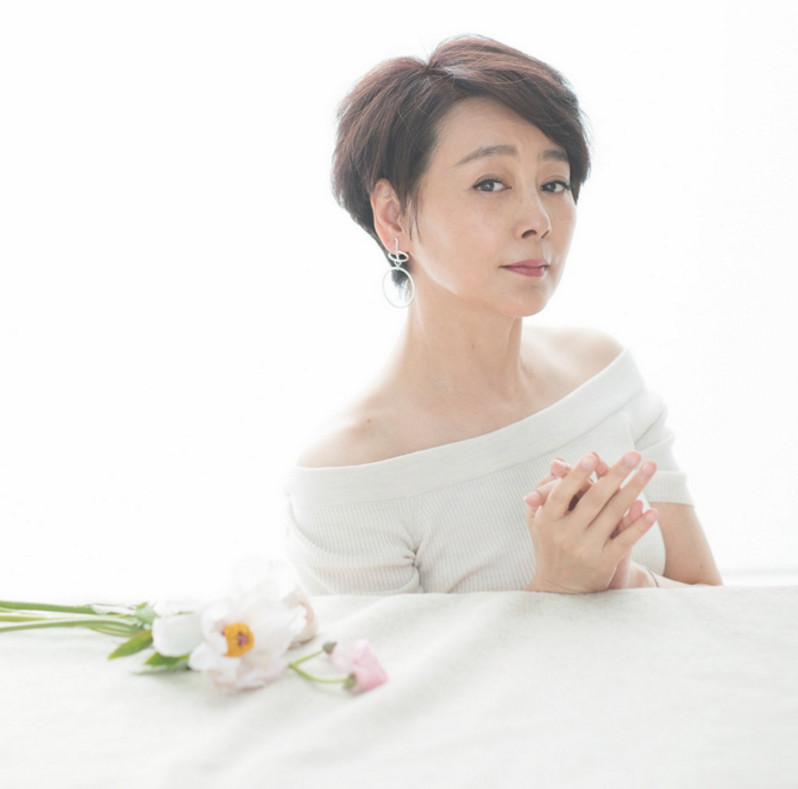 Zhang Yu [Xinhua]
Zhang Yu, winner of Best Actress at the first Golden Rooster Awards (GRA) held in Hangzhou, East China's Zhejiang Province, on May 23, 1981, recently said that she was thrilled to be recognized as a role model.
The Golden Rooster Judging Committee constituted professional and senior experts in the industry. The honor of the first Best Actress was a full affirmation of the actress's professional acting skills.
As a young actress, Zhang never stopped pursuing her artistic dream because of her achievements at that time. She chose to struggle on the road to improve her performance and continue to accumulate the materials needed for performance through learning, observation, and experience in life, hoping to enrich her performances and fully present her characters.
The original intention of the establishment of the GRA was to encourage film workers to strive for great accomplishments. Since the Best Actor candidate for that year was vacant, Zhang, as the best female leading actress, took over responsibility to set an example with her own practical actions.
After this, Zhang gradually started to focus on her own progress and promotion of her performance career. She still attended a seminar organized by the Association of Performing Artists in order to pursue further study even though she was already a professional actress and recognized throughout the industry.
Therefore, in Southern California, U.S.A., Zhang received systematic training in film and television production and learned extensive knowledge of acting. Her choice to pursue advanced study after receiving her award reflected the spirit of professionalism of the GRA and also proved it was a right choice to recognize her.
Zhang said that film awards should put more emphasis on the role of "guidance". On the one hand, they can provide more directive guidance for filmmakers, and on the other hand they can offer more positive demonstrations to the audience to rapidly steer the film and television industry to operate appropriately, and ensure the sound and fast development of Chinese-language films.
In Zhang's opinion, the GRA, which is famous for its professionalism, should continue to uphold the principle of professional selection and become a benchmark for measuring Chinese-language films, to truly build the film awards for outstanding artists, rather than a gathering of celebrities. It is a good way to lead filmmakers to create great works and help propel the film industry to further development.
(Source: Xinhua/Translated and edited by Women of China)