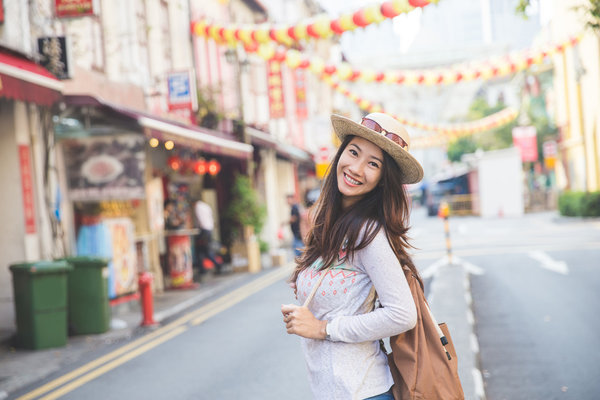 [Photo/TUCHONG]
The Labor Day holiday, which the State Council on Friday morning said will be expanded to four days, has greatly spurred tourism in May, travel agencies said.
Ctrip, an online travel agency headquartered in Shanghai, said that the search volume for tour packages bound for Chengdu, Southwest China's Sichuan province; Sanya, South China's Hainan province; Hangzhou, East China's Zhejiang province and Kunming, Southwest China's Yunnan province, rose over 7 times compared to last week — and just three hours after the holiday adjustment was released at about 10 am.
Over 150 million visits are expected to be made by Chinese travelers during the four-day break, and travel peak time will fall on April 30 and May 1, according to Ctrip.
Data cited from Fliggy, Alibaba's travel agency in Hangzhou, shows that reservations for domestic flights increased by 50 percent compared with the same time period last week until 12 pm, and international flights rose by 150 percent.
Dai Bin, president of the China Tourism Academy, said from 1999 and 2008 the Labor Day holiday was seven days; since 2009 it's been adjusted into a three-day break.
Traveler numbers and revenue expected to be created will see a year-on-year rise of 8 and 9 percent, respectively, in the four-day break.
He said that Chinese residents have 11 public holiday days, ranking 33rd globally. However, employers nationwide may pay over 40 billion yuan in total for every extra holiday day to employees. Considering these facts, he suggested measures should be taken to develop new forms of tourism, such as night tourism, to better tap the potential of the holiday tourism economy.
(Source: China Daily)