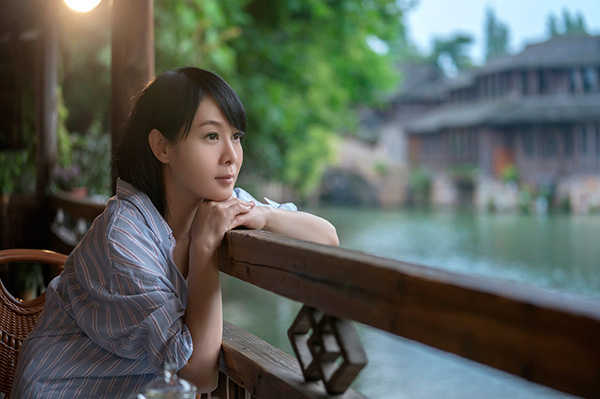 Singer and actress Rene Liu [China Daily]
Singer and actress Rene Liu (Liu Ruoying) says she will hold a concert at Wuzhen, a water town in East China's Zhejiang province, on December 30, specifically for her fans.
Speaking about the show, she says: "There are lots of beautiful places in the world. But few have an emotional connect for me."
Liu starred in a TV drama that told love stories of young people living in Wuzhen in 2003. And five years later, Liu became the promotion ambassador of the water town that attracts millions of tourists every year.
The concert will be held at the 1,000-seat Wuzhen Theater, a modern building surrounded by water. Tickets are priced at 1680 yuan each.
Some of the songs to be performed at the show have never been heard in public, according to Liu.
The show is part of Liu's All-In world tour concerts, which will tour cities like Las Vegas, Paris, London and Los Angeles.
Liu says Wuzhen is like an old friend she has known for decades. And although they don't meet each other often, the emotional connection remains.
She adds that the TV drama she played the lead role in earned her fame in the film industry 15 years ago. And now it's time to sing in the water town as a singer.
Liu, who is also called "Milk Tea" by her fans, has released 20 albums since 1995 and held hundreds of solo concerts worldwide. And among her most popular songs are Love You So Much and When Love Comes.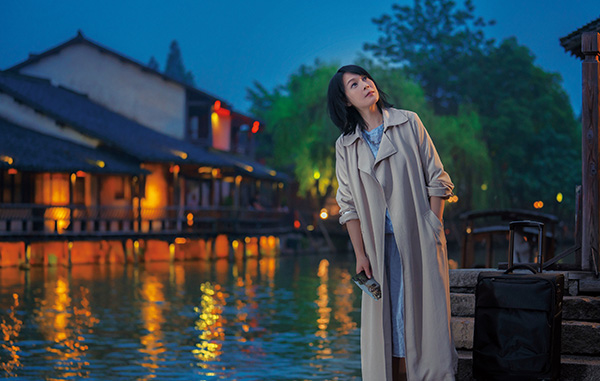 Singer and actress Rene Liu [China Daily]
(Source: China Daily)