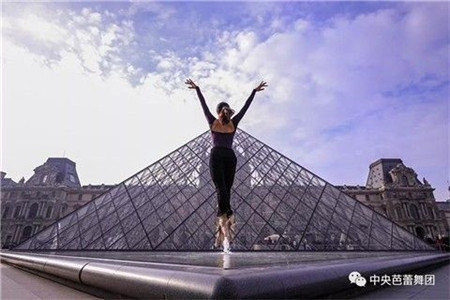 [National Ballet of China]
The National Ballet of China recently released a new series of photographs, promoting the idea "Life is like a dance performance; everyone has their own stage and can choose how to perform the dance."
Standing on their platform, every one must follow their hearts honestly and in front of audience. Without doubt, they hope to fulfill their dreams and win applause when the dance is over. Thus, they practice hard and sometimes even fall down.
Defeated by fatigue and hardship, some choose to leave the spotlight. However, there are always others who are holding on. With a strong belief, those who persist can finally achieve their goals on stage and shine brightly.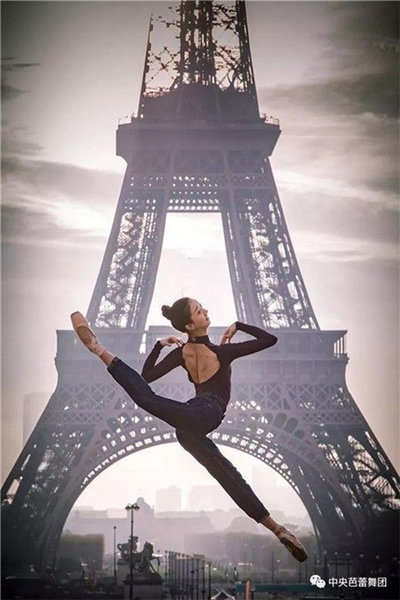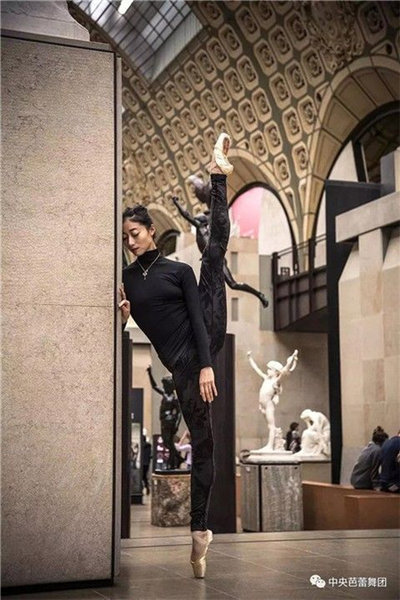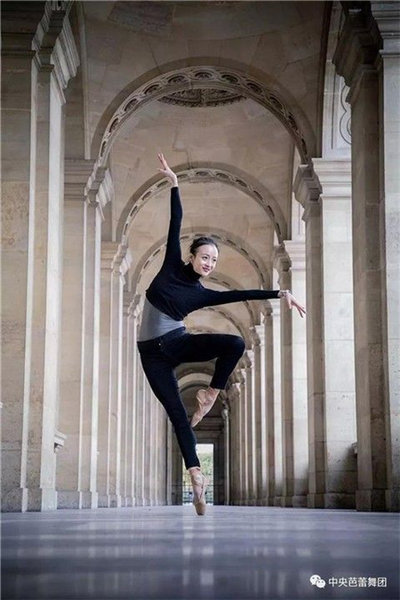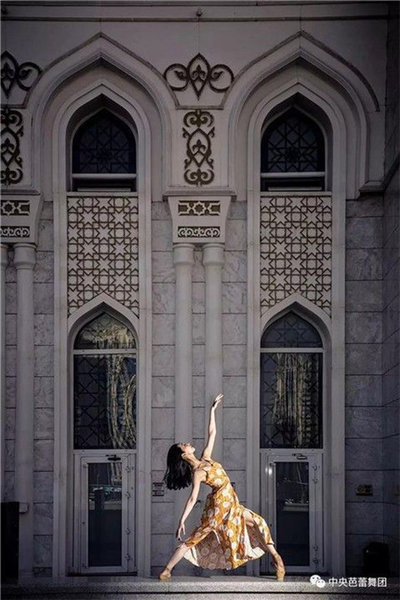 [National Ballet of China]
(Source: Women Voice / Translated and edited by Women of China)