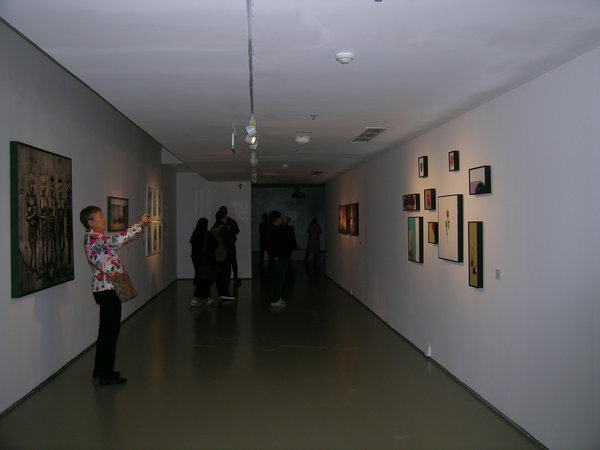 A view of the exhibition [Women of China/Zhang Jiamin]
The Second Wallpost Artist Exhibition, "Wall Power", opened on March 18, in Today Art Museum in Beijing to support outstanding young artists and artworks with innovation.
The exhibits display the contemporary experimental arts including video art, interactive art, installation art, sculpture art and easel art.
Artists represented their personal experiences, attitudes towards life and society, and imagination through their wall posts, demonstrating the new generation's power and thoughts.
The organizer of "Wall Power" wished to make joint efforts with social groups to express respect towards modern art and build up a positive survival system to encourage, sponsor, and empower outstanding young artists.
The exhibition lasts until April 16.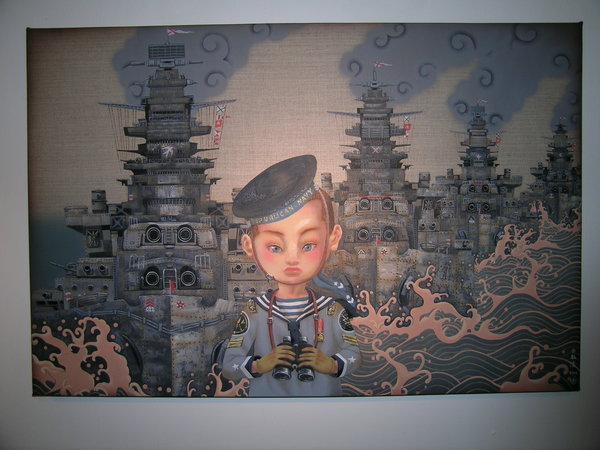 A wall post on display [Women of China/Zhang Jiamin]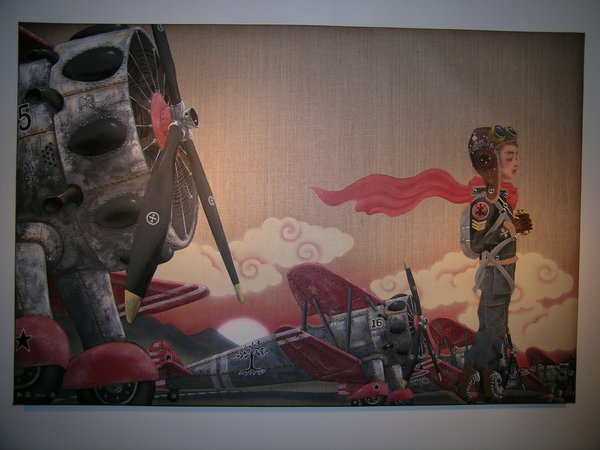 A wall post on display [Women of China/Zhang Jiamin]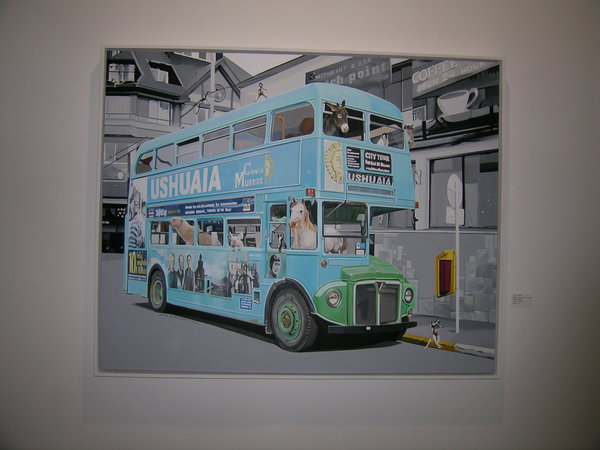 A wall post on display [Women of China/Zhang Jiamin]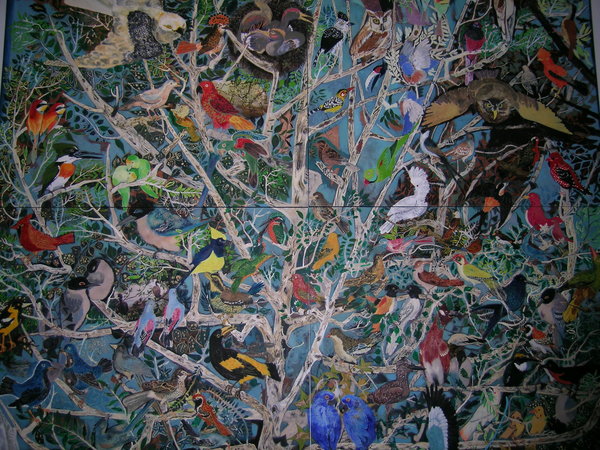 A wall post on display [Women of China/Zhang Jiamin]
An artwork named "Belly Button Flowers" on display [Women of China/Zhang Jiamin]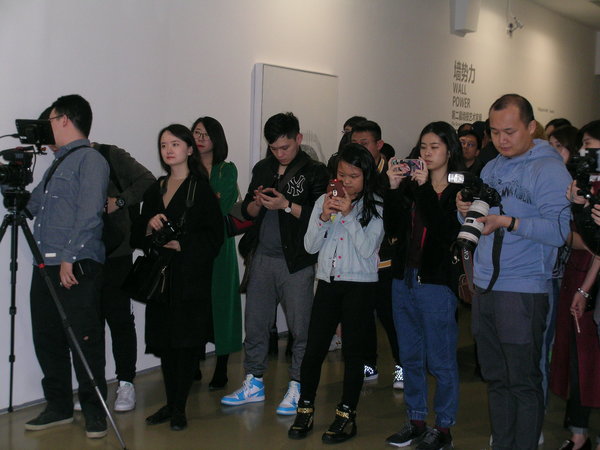 Visitors take photos of artworks on display during the "Wall Power" exhibition. [Women of China/Zhang Jiamin]
(Women of China)