For artists, love defines life; their romantic encounters often inspire their practice and transform into emotive works. Exhibition LOVE: Intimate focuses on video art, aiming to examine the definition of intimacy shaped by contemporary visual culture.
LOVE: Intimate will be on view at Today Art Museum, Beijing, from November 24, 2018 to February 24, 2019.
Tracey Emin, Promise To Love You, digital limited edition
The exhibition exclusively features the love stories of Yoko Ono, Marina Abramovic, Tracey Emin, and Yayoi Kusama, whose works blur the boundary between art and life. Wong Ping, Cheng Ran, Guo Chuxi and other four artists' works explore new tendency of intimacy under new historical conditions, questioning the shifting and multi-faced nature of love.
In the special screening session, Yayoi Kusama's most recent documentary Infinity (2018) will be first shown in China's mainland.
Love, one of the most universal forces, is also a significant subject matter in the history of art. LOVE: Intimate presents the most representative video art of our time, unfolding diverse contemporary narratives of intimacy.
Divided into five chapters, this exhibition is organized around "Action", "Monologue", "Energy", "Eternity" and "Future", leading the audience to experience, explore and evoke love.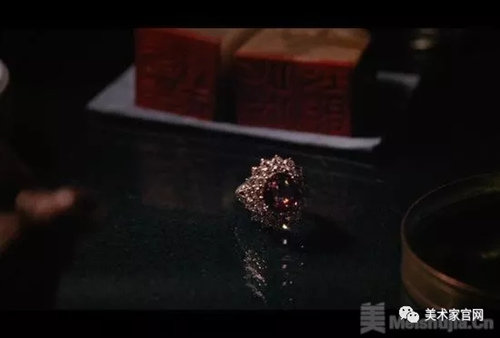 Guo Chuxi, Lust, Caution (2007), 2017, single channel video, color, silent, 47 seconds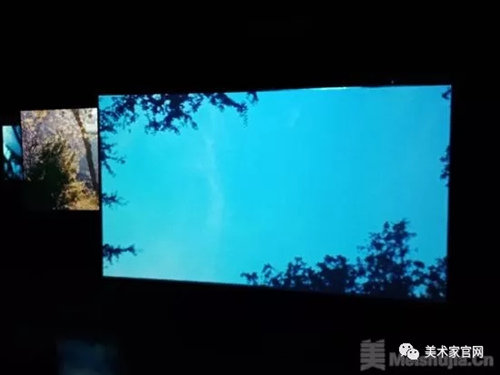 A work by Guo Chuxi
(Source: chinadaily.com.cn)