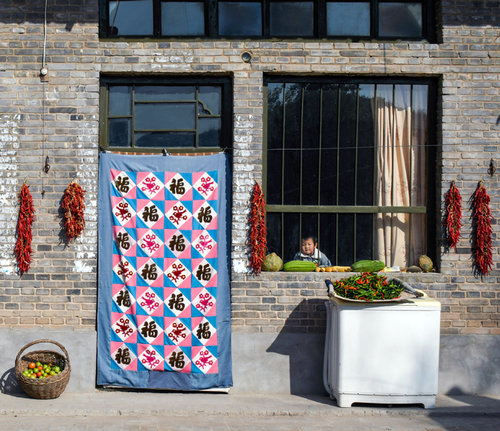 Patchwork door coverings, like this one in Shibo village, Yicheng county in North China's Shanxi province, are colorful and practical when winter's chill grips the area. [China Daily/Hu Bo]
North China's Shanxi province is bitterly cold in winter, so locals often cover their doors with patchwork coverings to help stay warm indoors.
Rural residents mostly live in traditional loess cave dwellings, and the coverings, sewed with pieces of cloth in different colors and patterns, are bright decorations for their homes.
The latest photos reveal how pretty the coverings look in the province's Shibo village in Yicheng county.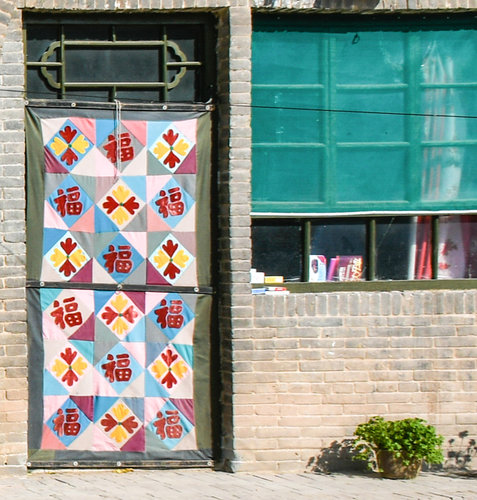 Patchwork door coverings, like this one in Shibo village, Yicheng county in North China's Shanxi province, are colorful and practical when winter's chill grips the area. [China Daily/Hu Bo]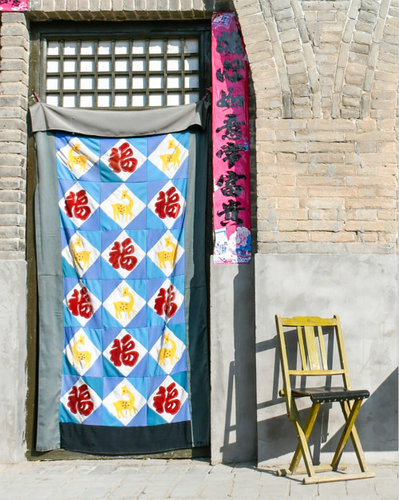 Patchwork door coverings, like this one in Shibo village, Yicheng county in North China's Shanxi province, are colorful and practical when winter's chill grips the area. [China Daily/Hu Bo]
(Source: China Daily)