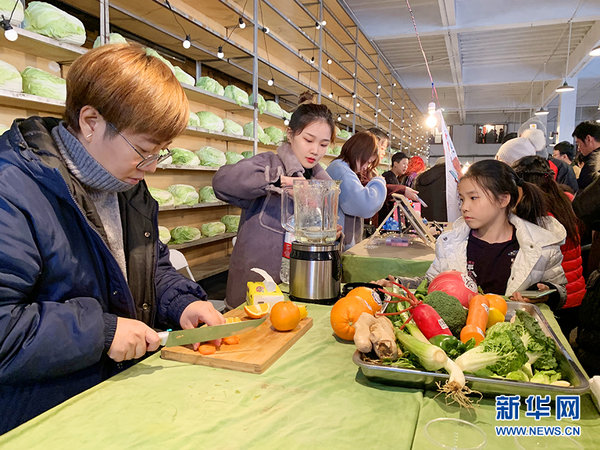 A girl watches a market seller making vegetable juice. [Xinhua]
A pop-up festival with cultural elements held in a local vegetable market drew wide attention from citizens in Xi'an, northwest China's Shaanxi Province, on December 16.
The special event was organized by Jianguomen vegetable market in the city's Beilin District, a local creative industrial park, in association with local enterprises.
By trying out new ventures such as this, organizers expect to turn the market into a place popular with people of different ages.
"It is interesting to combine cultural creativity with vegetables," said a 60-year-old senior surnamed Tang.
In the market, comics on the theme of red wines and vegetables as well as creative accessories made of fruits were exhibited. Reading and local music were also available in the market, which further showcased the cultural charm of the Xi'an City.
In the future, organizers will continue to integrate homestay inns, coffee shops, bars and exhibitions into the market and its surrounding areas to improve the charm of the city, said a spokesperson.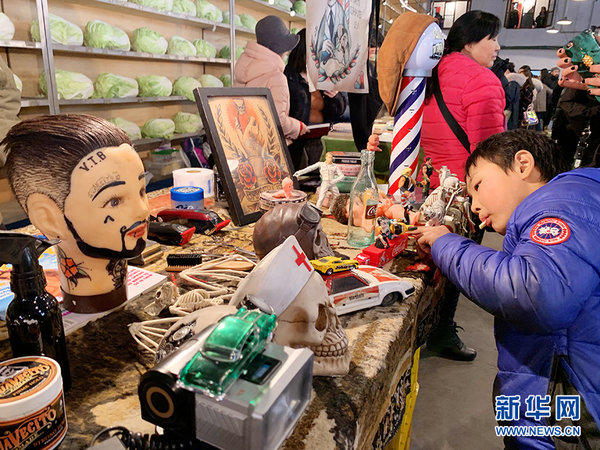 A young boy explores creative toys in the market. [Xinhua]
A man tastes a pepper soaked in wine. [Xinhua]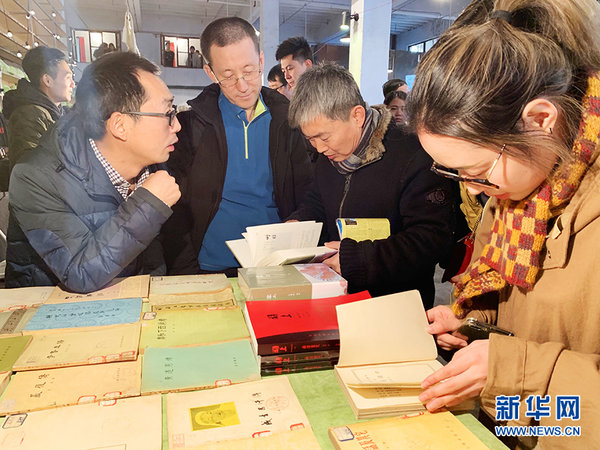 Citizens thumb through books at a second-hand stall in the market. [Xinhua]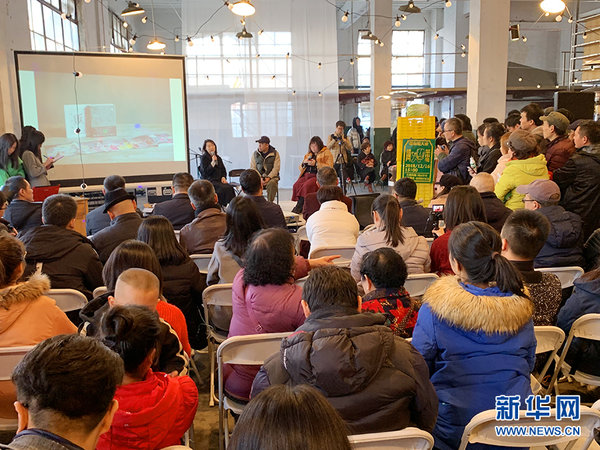 Guests of honor share their lives in Xi'an at the market. [Xinhua]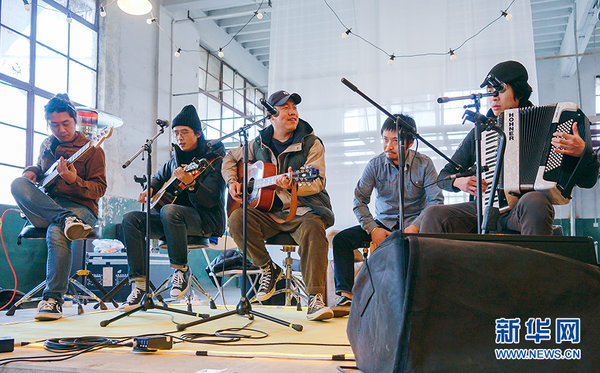 A local folk band performs their own music in the market. [Xinhua]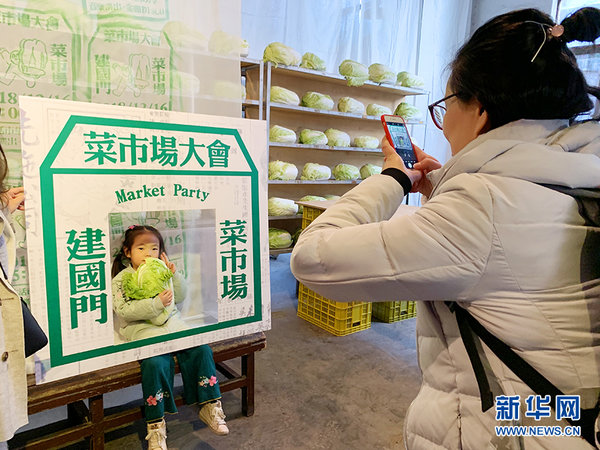 A girl holds a Chinese cabbage at the event. [Xinhua]
(Source: Xinhua/Translated and edited by Women of China)