During the Chinese Lunar New Year, website China.org.cn launched a series of activities themed "Auspicious Festival in the Grassland", encouraging people from Inner Mongolia Autonomous Region to share their family photos.
In just a few days, the event caught the attention and gained the support of many netizens from the grassland region in north China.
For Inner Mongolians, wearing Mongolian robes for the festival symbolizes expectations for the future and also inheritance of their unique ethnic culture.
Let's take a look at some of the outstanding photos sent in by those living in such picturesque lands.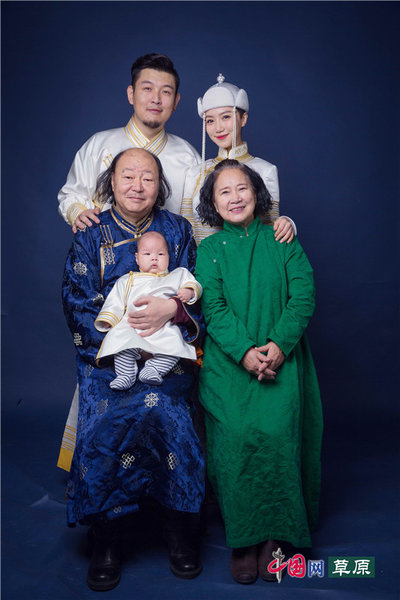 The family of famous Inner Mongolian musician and composer Wulantuoga (Front L1)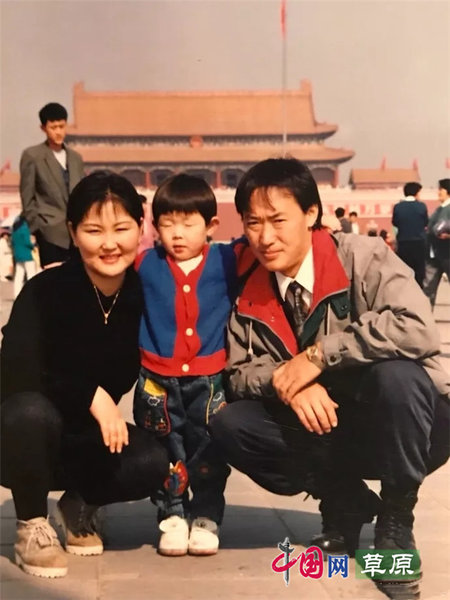 Singers Burenbayaer (R) and Wurina (L), as well as their daughter Nuoerman (C) at Tiananmen Square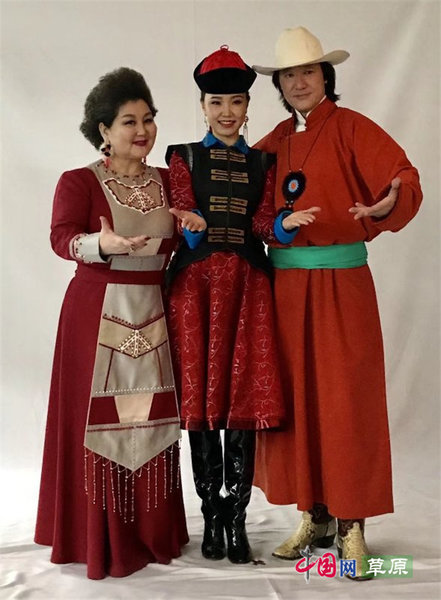 Burenbayaer (R), Wurina and their niece Yinggema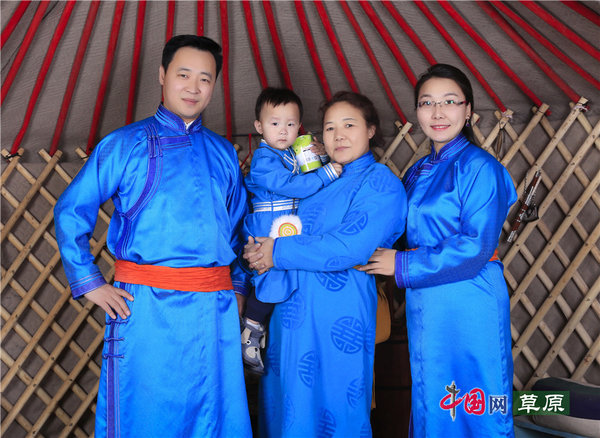 Nationality Pictorial reporter Ying Ge's family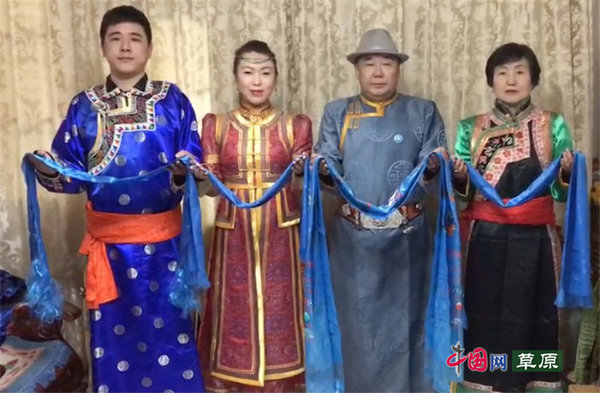 Bao Yin and his family members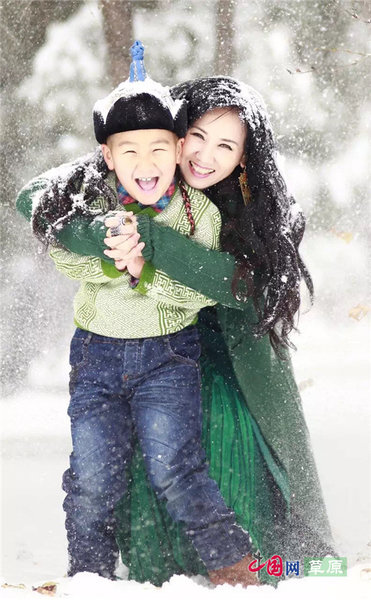 Businesswoman Narenhua (R) and her son Yinggenaxi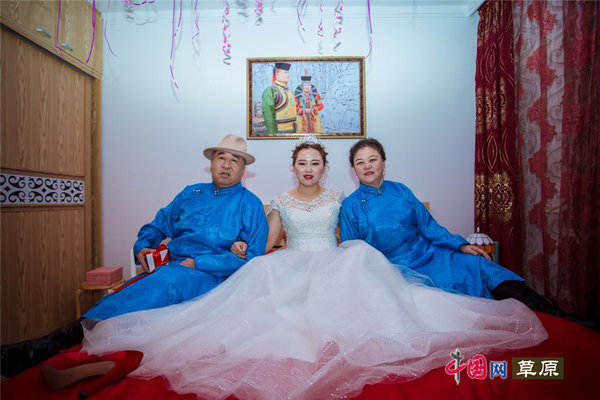 Luo Liangquan, Yu Rong and their family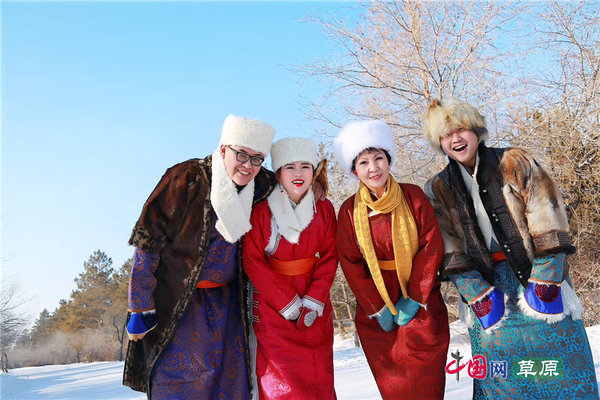 Husile, Aruhan and their family
Nanding, Qiqige and their family
Aziya and her relatives
Duoduo and her family
A grassland dweller's family
(Source: china.org.cn/Translated and edited by Women of China]