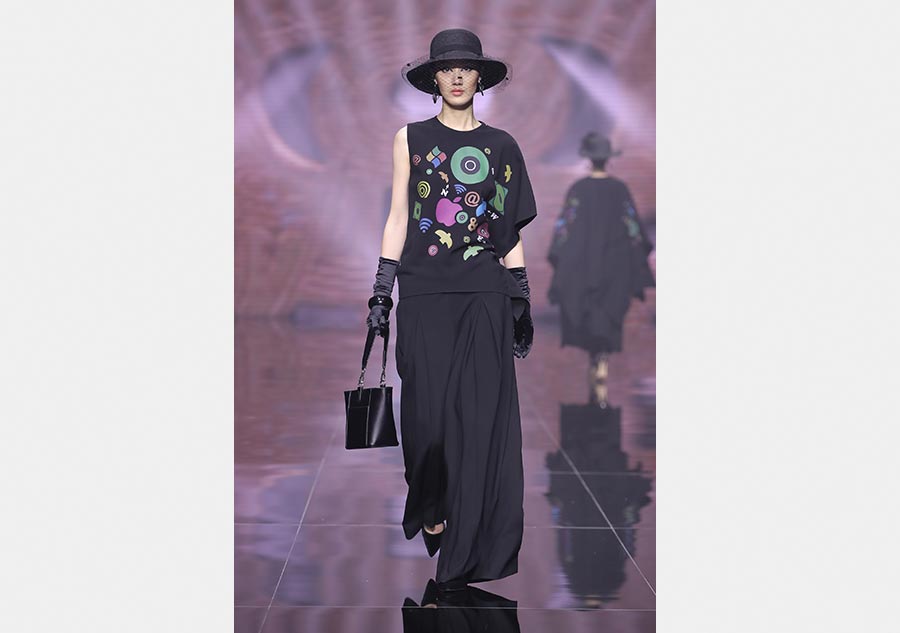 A model presents a creation at the China Fashion Conference 2018 in Hangzhou, Zhejiang province. [China Daily]
On June 28, over 500 people gathered in Hangzhou, in Zhejiang province, for the China Fashion Conference 2018 where 19 designers, who have won the China Fashion Award by the national Fashion Association, held a fashion show.
The focus of the show was of Liangzhu culture, and the designers through their creations showed their understanding of the culture which is originated from Zhejiang province.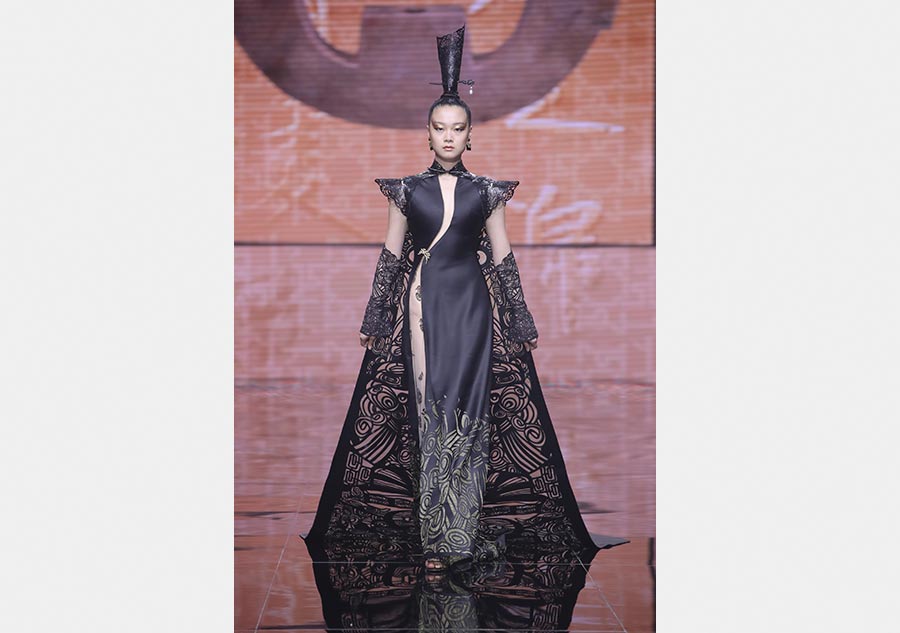 A model presents a creation at the China Fashion Conference 2018 in Hangzhou, Zhejiang province. [China Daily]
A model presents a creation at the China Fashion Conference 2018 in Hangzhou, Zhejiang province. [China Daily]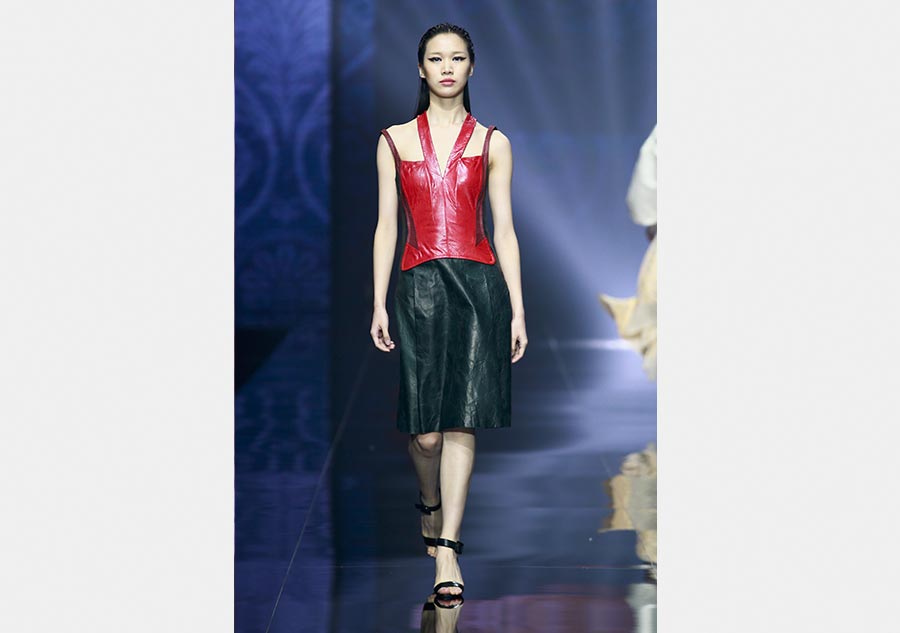 A model presents a creation at the China Fashion Conference 2018 in Hangzhou, Zhejiang province. [China Daily]
A model presents a creation at the China Fashion Conference 2018 in Hangzhou, Zhejiang province. [China Daily]
(Source: China Daily)