Participants at the five-day training session at the former revolutionary site of the Gutian Conference. [China Women's University]
Li Mingshun, Secretary of the Party Committee at China Women's University (CWU), headed a delegation of lower-rank faculty staff in charge of Party-building affairs to visit the former revolutionary site of the 9th Party Congress of the Fourth Front Red Army, or Gutian Conference, in southeastern China's Fujian Province from March 14-18.
The five-day training session aimed to better implement the spirit of the 19th National Congress of the Communist Party of China (CPC) and echo the call to "remain true to our original aspiration and keep our mission firmly in mind" made by General-Secretary Xi Jinping at the key political meeting held in Beijing in October last year.
Presided over by Chairman Mao in December 1929, the Gutian Conference was significant as it streamlined the Party's ideology by upholding proletariat thought and consolidated the Party's absolute leadership over the Red Army, the predecessor of the Chinese People's Liberation Army, said officials.
During their trip, members of the faculty staff visited the Central Soviet Area History Museum, the Memorial Hall for Chairman Mao Zedong, Gutian Executive Leadership Academy, and other former workplaces used by Mao and his colleagues nearly 90 years ago.
In addition, they also toured to local exhibition halls, whose staff members briefed them about traditional Chinese culture and folk customs observed by local residents for hundreds of years.
During his speech at a gathering, Li called on those attendees to rally closely around the CPC Central Committee with General-Secretary Xi Jinping as the core; assume their political responsibilities; facilitate personal engagement in Party-building affairs; and, contribute more efforts to the further development of the CWU's curricular activities as well as other major work this year.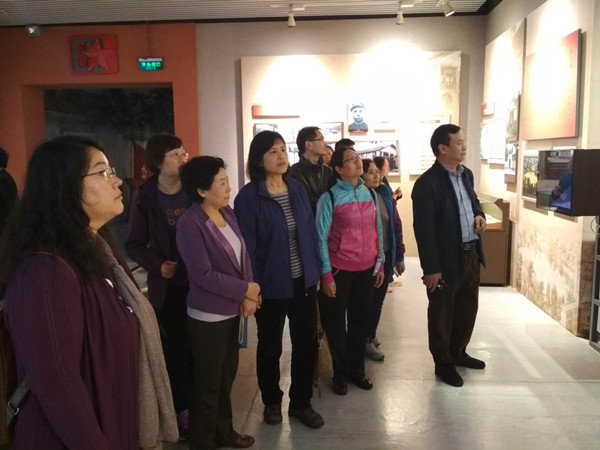 Attendees visit a memorial hall. [China Women's University]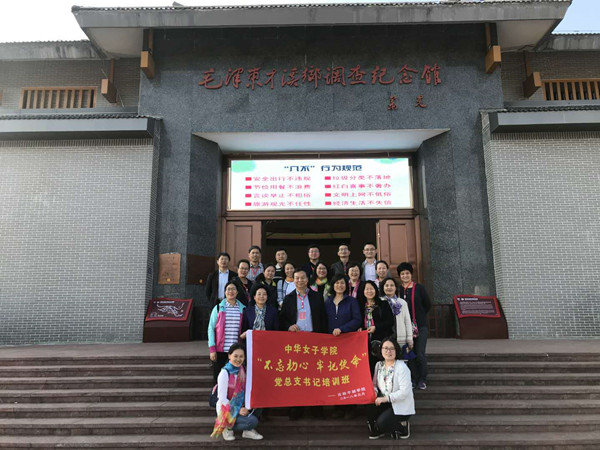 Participants visit the Memorial Hall for Chairman Mao. [China Women's University]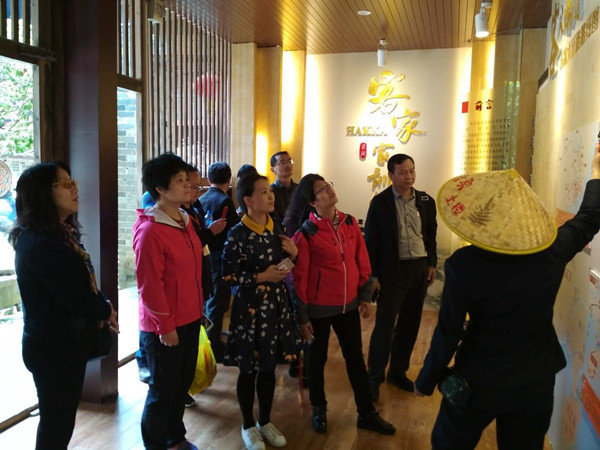 Attendees visit an exhibition on local folk customs. [China Women's University]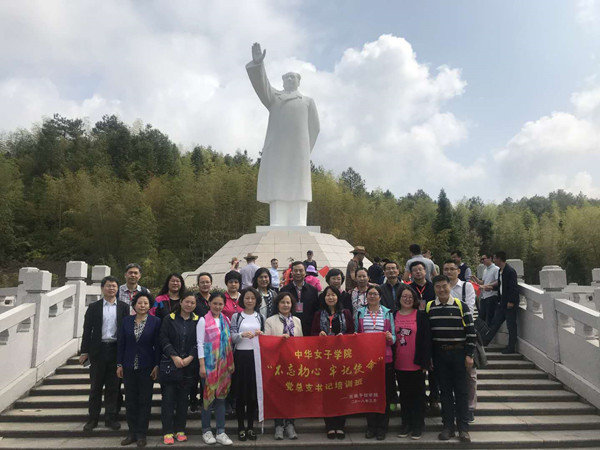 Participants stand in front of a statue of Chairman Mao. [China Women's University]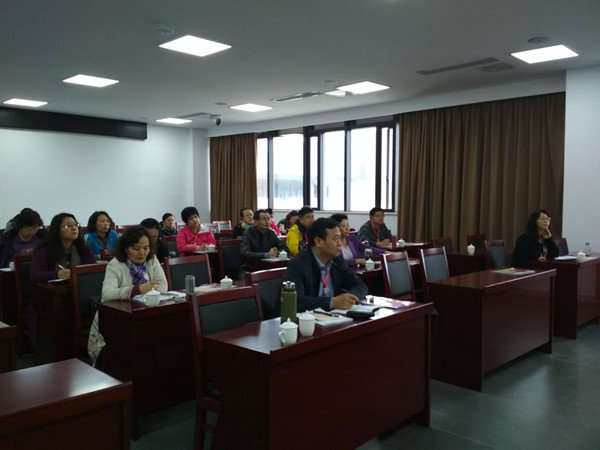 Participants attend a lecture in Gutian. [China Women's University]
(Source: China Women's University/Translated and edited by Women of China)