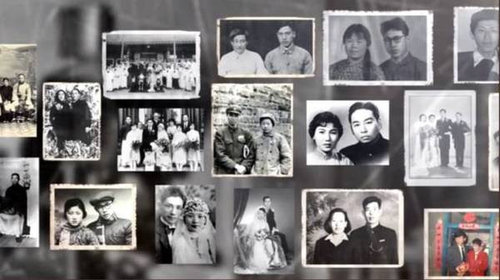 A screenshot of wedding photos from the past [xinhuashefabu1 at WeChat]
State news agency Xinhua recently released a short video on the changes of Chinese people's attitudes towards love and marriage over the past few decades – from arrangements made by parents to the freedom of choosing a partner for love.
In the video People in Love, the joys and sorrows of ordinary families mirror the earth-shaking changes that have taken place in Chinese society. The episode is one part of Xinhua's larger documentary series called National Albums.
Since September, program makers have been producing weekly episodes with the support of China Photo Archives, the largest collection of its kind in the country, which contains more than 10 million images taken since 1892.
Coupled with folk music and special effects to bring them to life, these old photos vividly unveil little-known moments in the country's history, viewers commented.
Xinhua releases an episode of National Albums every Saturday on its social media accounts, with each episode running to about five minutes.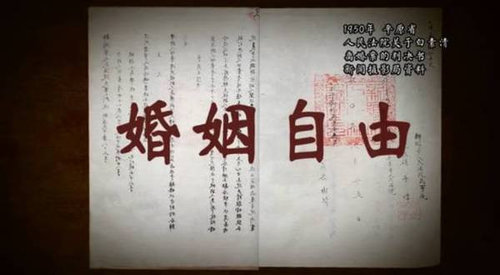 A screenshot of a divorce decree issued in 1950 [xinhuashefabu1 at WeChat]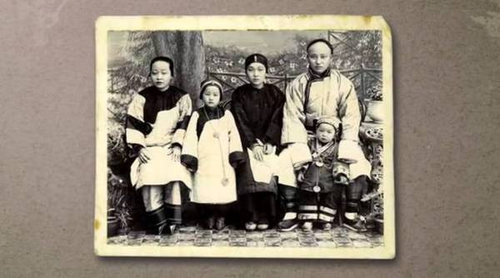 A screenshot of a feudal family photo [xinhuashefabu1 at WeChat]
A pair of lovers [xinhuashefabu1 at WeChat]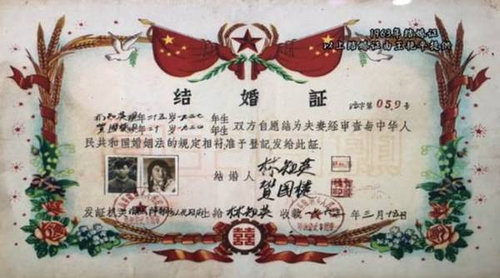 A marriage certificate issued in 1963 [xinhuashefabu1 at WeChat]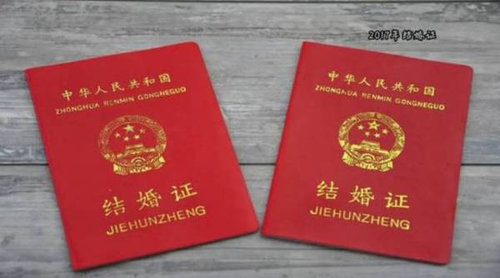 Today's marriage certificates [xinhuashefabu1 at WeChat]
(Source: xinhuashefabu1 at WeChat/Translated and edited by Women of China)