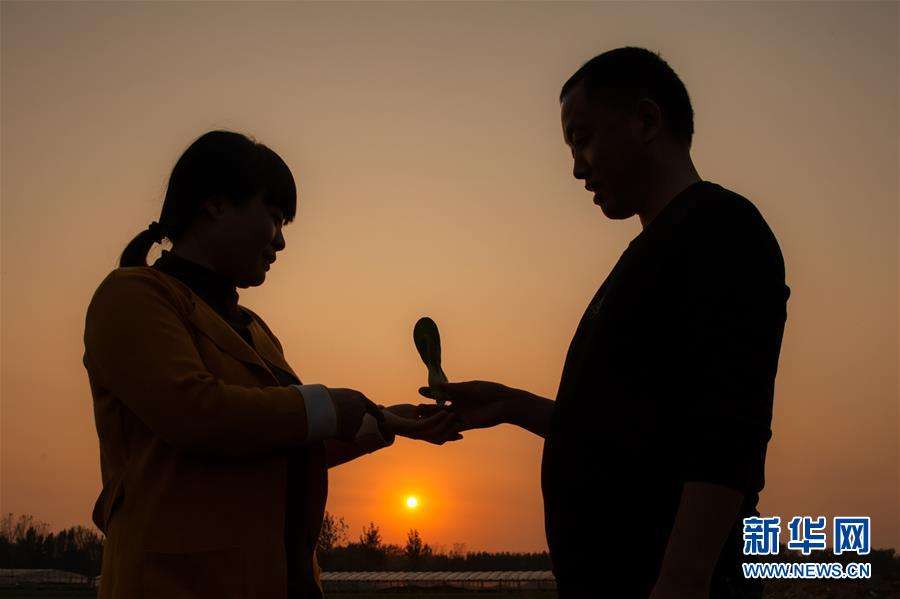 A couple [Xinhua]
Shanghai courts across the city have embraced professional psychological counseling in divorce cases when children custody is involved.
The latest effort to protect children in divorce cases, the approach allows the court to rule in the children's favor in terms of parental custody, which can be hard to determine without the counseling.
"The child's choice of parent to live with is one of the key elements in the court's decision process," said Guo Haiyun, chief judge at the tribunal of juvenile and family lawsuits of the Shanghai No 1 Intermediate People's Court.
"However, underage children very often have strong psychological dependence on their parents and are greatly affected by their opinions."
Guo added that it is inappropriate to intervene in such a family situation without taking into consideration a child's actual thoughts. The use of professional psychological counselors helps to address this issue. Three recent divorce cases in the city have involved the use of counselors.
The counseling session with the child takes place in a separate and room inside the courthouse and only involves the counselor and the child. After the session, the counselor will present a written report, including a transcript of the conversation as well as the child's account of his or her relationship with both parents and grandparents, to the judge.
This approach was first adopted by four district courts in the municipality nearly two years ago when a pilot test aimed at better protecting children in divorce cases was introduced in 100 courts across the country.
There has been an increasing number of divorces in China. Statistics from the Ministry of Civil Affairs showed that 4.37 million couples split up last year, a 5.2 percent increase from the previous year.
(Source: China Daily)