Students from Beijing Green Valley Xiaoxiangyu Art School stage the Yuju Opera "Hua Mulan" at the National Center for the Performing Arts. [Xinhua/Luo Xiaoguang]
A series concert to promote arts among youth opened at the National Centre for the Performing Arts in Beijing on May 29.
Similar events have been staged around 160 times since 2008, attracting some 10,000 students from over 200 schools in the capital to take part, according to organizers.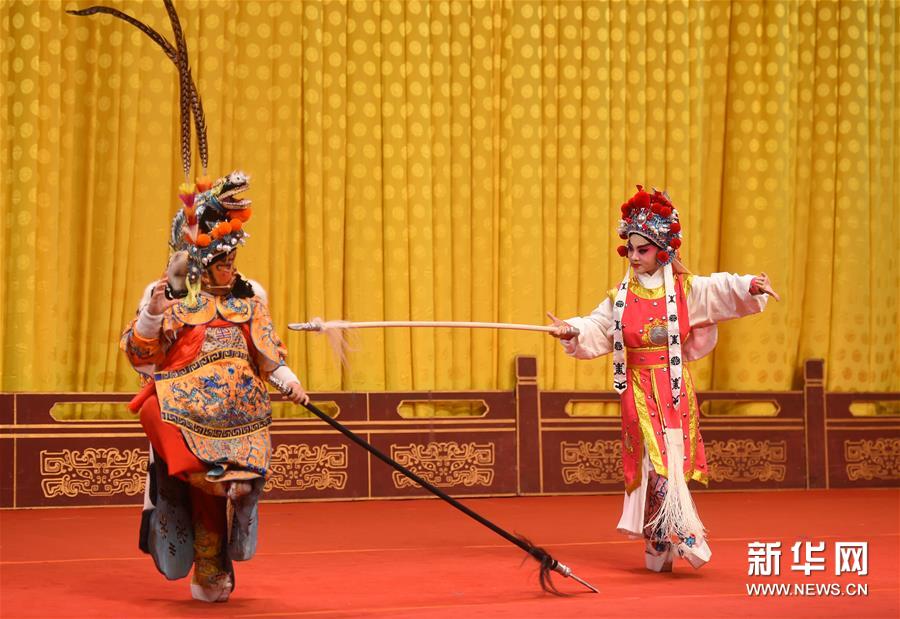 Students from Beijing Green Valley Xiaoxiangyu Art School stage the Yuju Opera "Hua Mulan". [Xinhua/Luo Xiaoguang]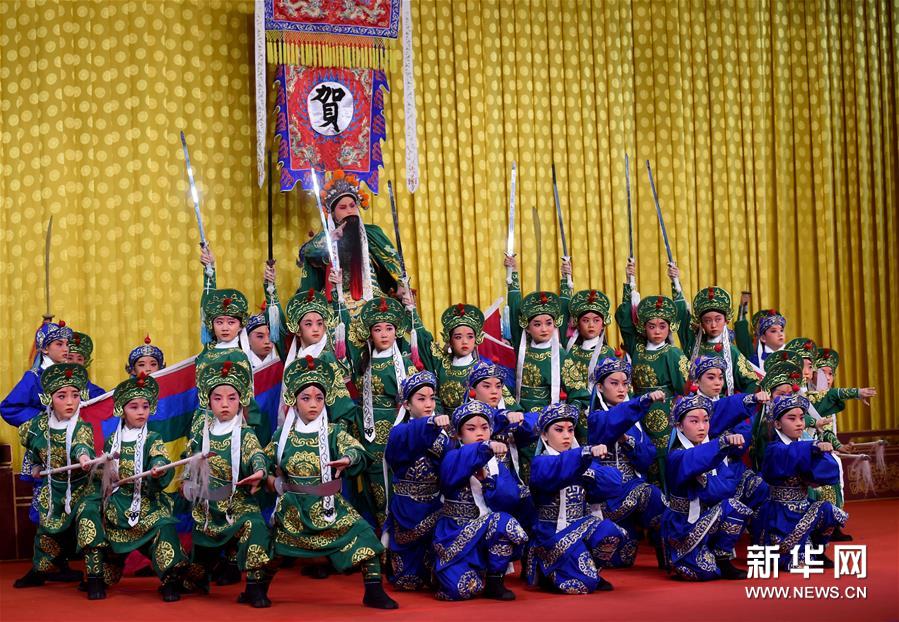 Students from Beijing Green Valley Xiaoxiangyu Art School stage the Yuju Opera "Hua Mulan". [Xinhua/Luo Xiaoguang]
Students from Beijing Green Valley Xiaoxiangyu Art School stage the Yuju Opera "Hua Mulan". [Xinhua/Luo Xiaoguang]
(Source: Xinhua/Translated and edited by Women of China)