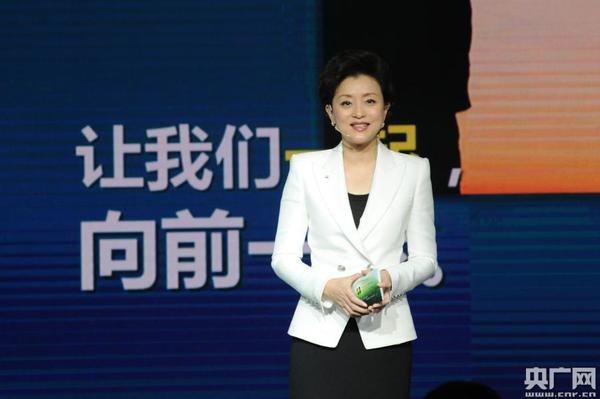 Yang Lan [cnr.cn]
Well-known Chinese media personality Yang Lan launched a three-day business forum for women in Beijing on March 21.
The Her Village International Forum, which takes the theme of "Women and the power of innovation in the era of change," has attracted many scholars from various fields across the globe.
Speakers included Professor Zhang Xichao from Beijing Normal University (BNU), whose team recently published a report on women's happiness in the workplace; Professor Edmund Phelps, from Columbia University in the U.S., whose latest bestselling book is called Mass Flourishing – How Grassroots Innovation Created Jobs; and, Professor Daniela Rus, a computer science and artificial intelligence expert from Massachusetts Institute of Technology in the U.S..
Another professor, Yu Dan from the BNU, as well as Dong Mingzhu, president of Gree Electric Appliances, is also scheduled to give lectures at the event.
Organizers of the forum said they will issue a report on the country's best enterprises for female employees, and a white paper on women's happiness index. Finally, staff from some elite female models was awarded the prize of Most Creative Women.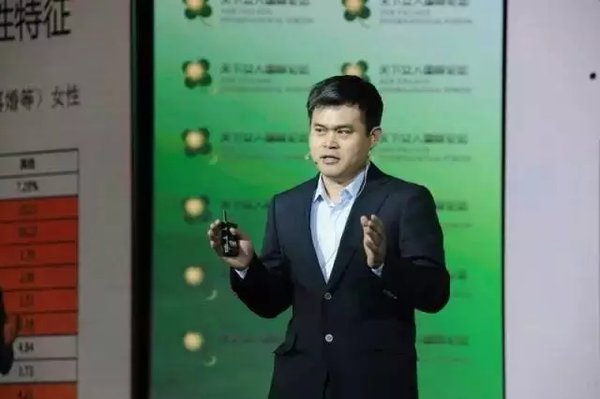 Zhang Xichao [Women Voice]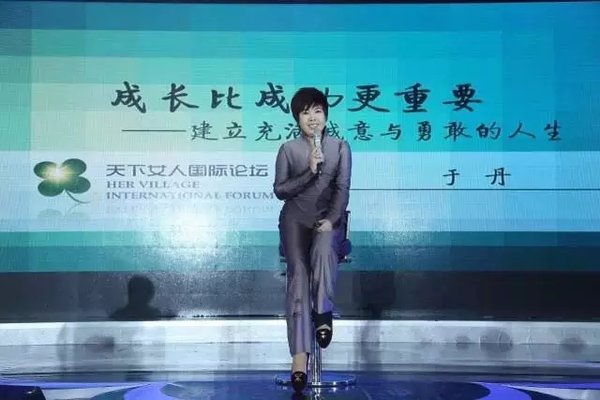 Yu Dan [Women Voice]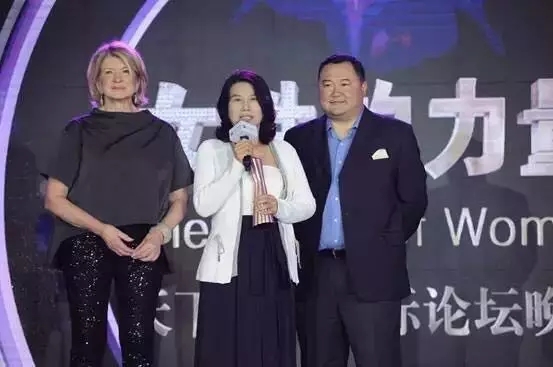 Dong Mingzhu (C) [Women Voice]
(Source: Women Voice/Translated and edited by Women of China)