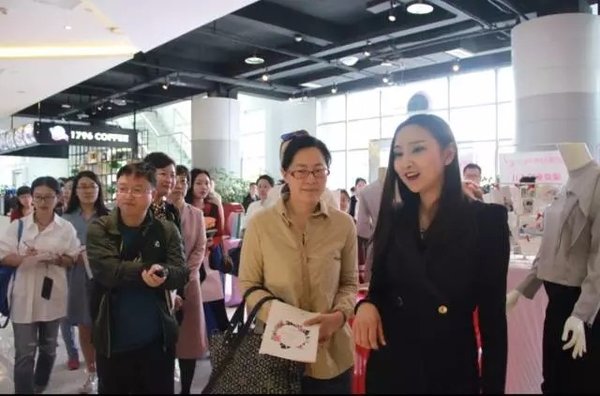 Reporters visit a women-centered business start-up center in Chengdu. [Chengdu Women's Federation]
A delegation of reporters held an inspection tour in Chengdu, capital city of southwest China's Sichuan Province, on April 17-18 to learn how women in Sichuan pursue their dreams in entrepreneurship and how local women's federations help them to make their dreams reality.
Attendees came from China Women's News, Xinhua News Agency, China National Radio, Guangming Daily and Sichuan-based media outlets.
During the tour, participants visited several women-centered business start-up centers in Chengdu, held talks with local business women about their stories, and solicited advice about how to better help them in the future.
So far, these business start-ups centers have provided local women with great stimulus in the growth of their businesses.
For instance, one of them, the Female Makers Era, has gathered more than 120 entrepreneurial mentors and set up partnerships with over 40 professional institutes in an effort to offer business women assistance, since it was launched in March 2015. In addition, it has organized about 150 training sessions and assisted nearly 10,000 women in their business activities.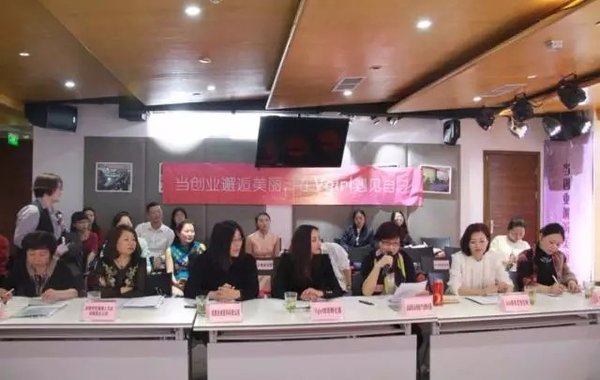 Reporters hold talks with local business women at a gathering. [Chengdu Women's Federation]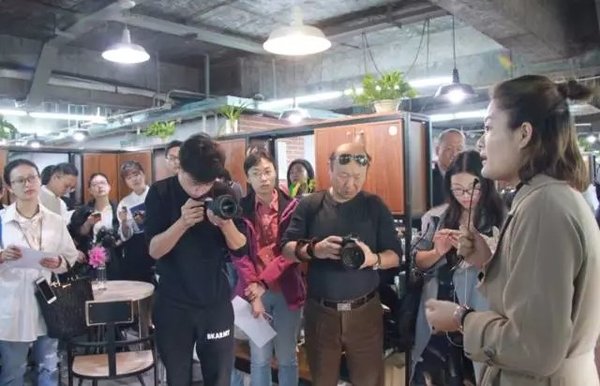 Reporters visit a women-centered business start-up center in Chengdu. [Chengdu Women's Federation]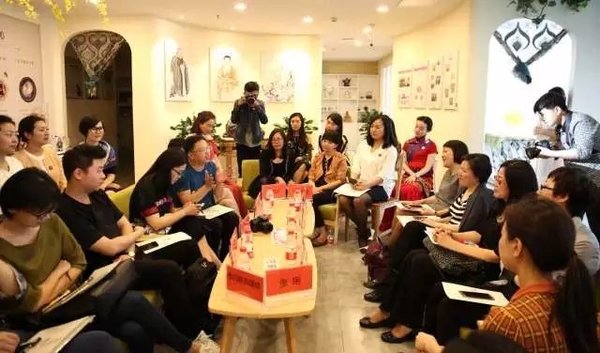 Reporters hold talks with local business women at a gathering. [Chengdu Women's Federation]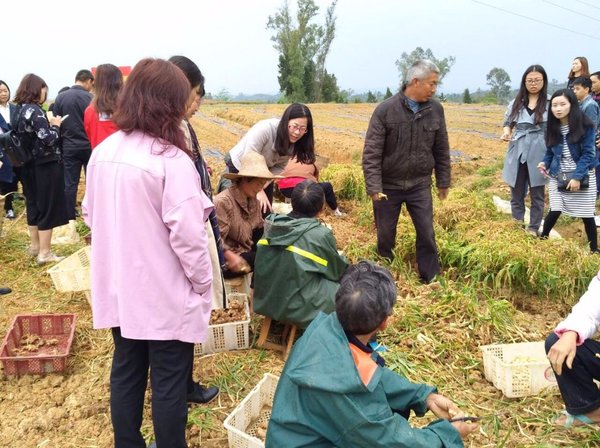 Reporters visit local farmers at their farmlands during the inspection tour. [Chengdu Women's Federation]
(Source: Chengdu Women's Federation/Translated and edited by Women of China)