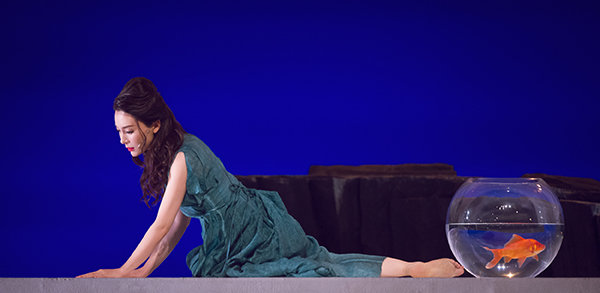 A still of the drama "The Lady from the Sea". [Photo: thepaper.cn]
A Chinese production of Henrik Ibsen's symbolist play "The Lady from the Sea" will be restaged in Beijing on its second tour.
The drama, directed by celebrated choreographer Wang Yuanyuan and starring actress Chen Shu, made its debut in Shanghai in September 2017 and then toured Hangzhou, Nanjing and Beijing.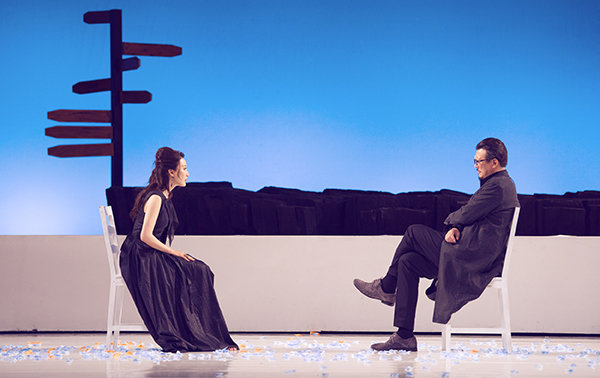 The Chinese actress Chen Shu and actor Jin Dong play leading roles in the play. [Photo: thepaper.cn]
On its second tour, this drama has been performed in the eastern port cities of Ningbo and Xiamen, and will be staged at the National Centre for the Performing Arts in Beijing from Jan. 31 to Feb. 3.
"The Lady from the Sea" was written by Norwegian playwright Henrik Ibsen in 1888. It centers on how Ellida, daughter of a lighthouse keeper, goes through confusion and achieves spiritual awakening in her pursuit of freedom. This play has been adapted into various forms including ballet, opera and drama.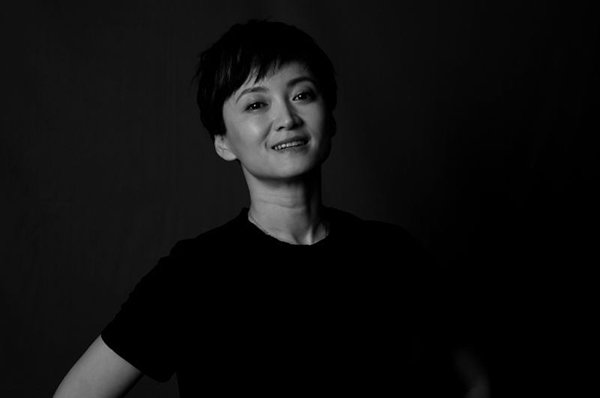 Wang Yuanyuan, director of the play. [Photo: thepaper.cn]
This is the first drama directed by Wang Yuanyuan, a leading choreographer of contemporary dance in China. Her representative dance dramas include "Raise the Red Lantern" and "The Banquet."
Chen Shu, who plays the leading role, is commended for her acting.
(Source: Xinhua)