Deng Li (rear, C), vice-president and member of the Secretariat of the ACWF, Zhu Xisheng (rear, R), general-secretary of the CCTF, and Cheng Zhongwei (rear, L), general manager of Hengyuanxiang Group, present sweaters to children representatives. [Women Voice]
Organizers held a promotion activity for the Heng'ai Action charity project on August 28 in Beijing.
Jointly initiated by the All-China Women's Federation (ACWF) and the China Children and Teenagers' Foundation (CCTF) in 2014, the project appeals to the public to knit sweaters for children in northwest China's Xinjiang Uygur Autonomous Region.
The charity also donates to children with physical impairments and orphans.
During the latest activity, national model worker Li Suli and five other individuals won the title of Heng'ai Exemplary Figure.
Ten children representatives from Xinjiang and other parts of the country received woolen sweaters and expressed their gratitude to participants.
In the past three years, Chinese families have sent 151,152 woolen sweaters to Xinjiang. To date, the Heng'ai Action has helped people in every region of China.
Meanwhile, it has gone beyond the country to South Africa, Kenya, Uruguay and Russia and will reach other nations along the Belt and Road in the future, organizers say.
Chinese wool company Hengyuanxiang Group is a major sponsor of the project.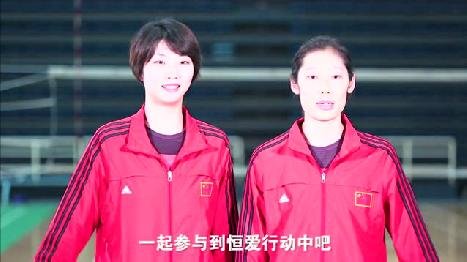 Members of the Chinese Women's Volleyball Team help promote the project via video. [Women Voice]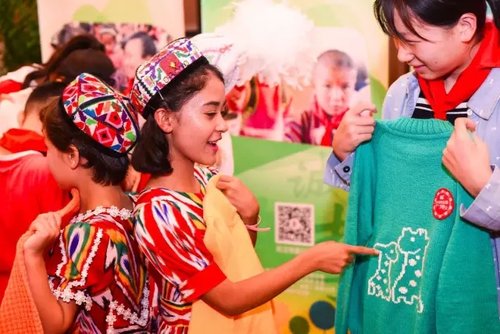 Children representatives meet project participants during the event. [Women Voice]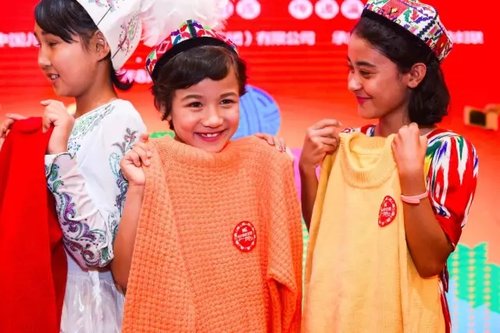 Children representatives from Xinjiang receive sweaters at the event. [Women Voice]
Donated sweaters on display [Women Voice]
Children wear sweaters donated under the project. [Women Voice]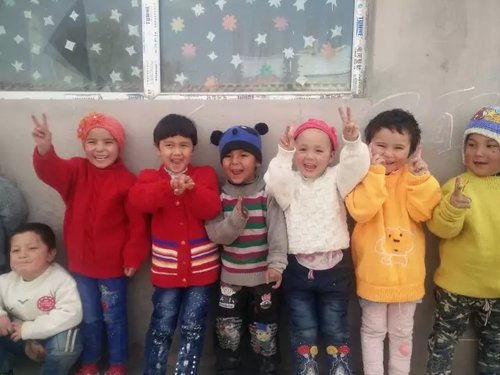 Children wear sweaters donated under the project. [Women Voice]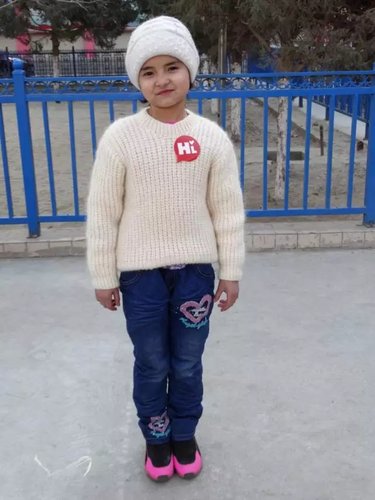 A child wears a sweater donated under the project. [Women Voice]
(Source: Women Voice/Translated and edited by Women of China)