Zhu Xisheng, secretary general of the CCTF, introduces the Xiaoshifu special fund for intangible cultural heritages to attendees. [Women of China/Fan Wenjun]
China Children and Teenagers' Fund (CTTF) inaugurated a public welfare project, Xiaoshifu, on December 21 at Beijing International Hotel to promote intangible national cultures.
The project was initiated by organizers of the fund last September, along with four celebrities including athletes and singers.
The special fund for cultural legacy protection and heritage will be used to offer free courses on Chinese culture for school students and members of the public with the help of 10 national level experts in crafts such as wood-block printing and painted bamboo curtains.
During the ceremony, organizers also premiered a series of documentaries on "children's journeys in learning about Chinese craftsmanship."
Each episode recorded two kids visiting an intangible cultural inheritor and studying their skills.
Vice Councilor of the CCTF Chen Xiurong and Secretary General of the CCTF Zhu Xisheng attended the event, along with nine public welfare ambassadors including singer Jing Gangshan, pianist Zhao Yinyin, former gymnast Liu Xuan, singer Gong Linna, actor Gao Xiaopan, billiard player Pan Xiaoting, actress Qin Hailu, actor Zhang Jincheng and actress Zhang Yan.
Chen Xiurong (R5), vice councilor of the CCTF, inaugurates the Xiaoshifu special fund for intangible cultural heritages, along with seven guests. [Women of China/Fan Wenjun]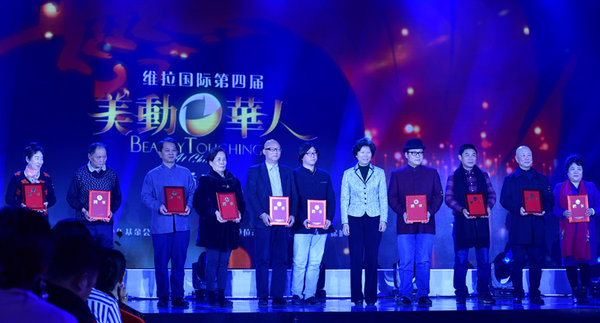 Chen Xiurong (R5), vice councilor of the CCTF, issues certificates for 10 tutors of intangible cultural heritages. [Women of China/Fan Wenjun]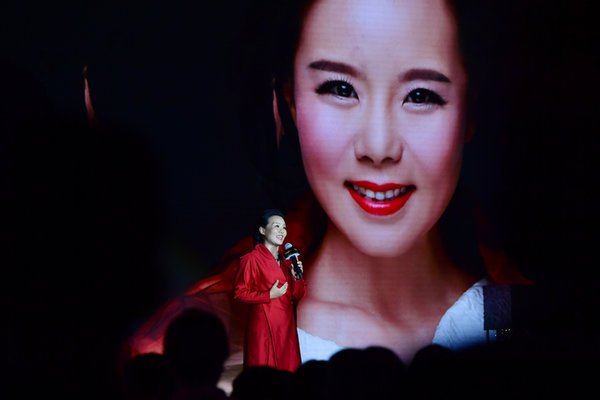 Singer Gong Linna shares her understanding of the art of music. [Women of China/Fan Wenjun]
Attendees at the ceremony [Women of China/Fan Wenjun]
Live music druing the event [Women of China/Fan Wenjun]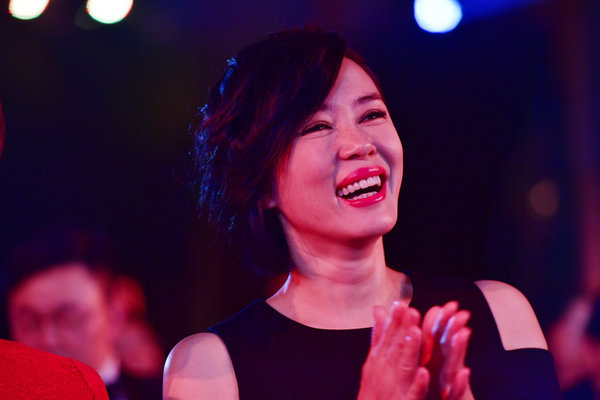 Actress Yu Nan joins the event. [Women of China/Fan Wenjun]
Liu Xuan (L2), a former Chinese gymnast, attends the ceremony. [Women of China/Fan Wenjun]
(Women of China)