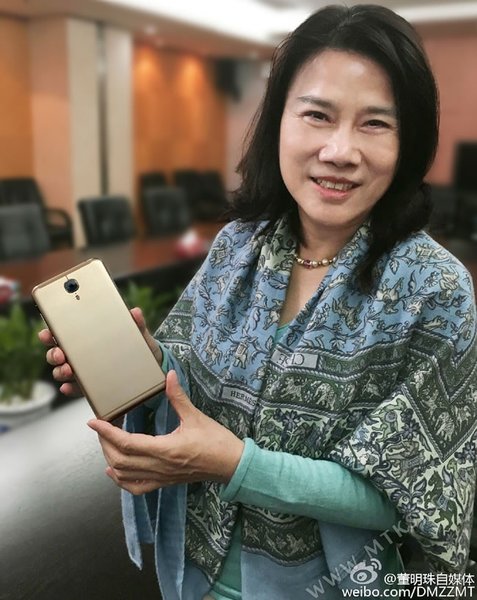 Dong Mingzhu, president of Gree Electric Appliances [Weibo account of Dong Mingzhu]
Introduction to Chinese Brand Day
China's State Council recently approved a Chinese Brand Day to be held annually on May 10, according to an official statement.
The decision by the cabinet comes in response to a request for instructions filed by the National Development and Reform Commission (NDRC), China's top economic planning body.
Detailed work for the event is set to be carried out by the NDRC and other government departments.
The plan to create such a day first appeared in a guideline on encouraging brands to upgrade their supply and demand structure, as issued last year by the Council.
Chinese Brand Day will publicize brands owned independently by Chinese enterprises, tell the stories of the brands and raise brand recognition, the guideline said.
Meanwhile, the State Council document also noted the importance of enhancing the "quality" of Chinese brands.
Specifically, the commission needs to speed up the transfer of government functions; strengthen support policies; expand the publicity of brands with independent intellectual property rights; and, encourage consumption.
Female Role-models' Contributions to Domestic Brands
In the past few decades, many Chinese women from various industries have substantially contributed to carrying forward the country's self-owned brands.
Let's take a look at eight such outstanding Chinese women representatives.
1) Dong Mingzhu, President of Gree Electric Appliances
Over the past 20 years, Dong Mingzhu has been sticking to self-independent innovation. As president of Gree Electric Appliances, she gradually set up one of the world's leading manufacturers in the air-conditioning industry.
Dong believes that only through innovation can Chinese-made products be upgraded and national power be enhanced.
2) Yang Mianmian, President of Haier Group
From a small-sized factory facing bankruptcy to a major household appliance producer with international recognition, Yang Mianmian's company has made a giant leap in the course of developing its self-made products in less than 20 years.
As president of Haier Group, Yang has played a leading role in proposing innovative ideas whilst putting them into practice in her company. Her unyielding spirit and dedication to her career have given people across the world a great impression of Chinese women, say commentators.
3) Yang Lan, President of Sun Media Group
Sun Media Group has created many high-quality Chinese TV programs focusing on women's affairs since it was established around 18 years ago, stated founder Yang Lan.
Due to her persistent efforts, more and more people from all segments of society have started paying attention to caring for women's development in recent years.
4) Wang Shufang, Communications Expert
As a leader in developing and promoting China's own global satellite navigation system over the past two decades, Wang Shufang, a youthful communications expert from Beijing, said she witnessed many benefits that the scheme has brought to people's lives.
5) Guo Pei, Founder of Beijing Rose Fashion
Being among the first modern generation of Chinese fashion designers, Guo Pei developed an interest in making clothes from childhood.
Guo established her company around 20 years ago, embarking on a trend of producing custom-made clothes domestically.
Thanks to her skill and passion for such delicate creations, she has become famous at home and abroad.
6) Jiang Peizhen, President of Guangxi Jinsangzi Pharma Company
Established in 1956, Guangxi Jinsangzi Pharmaceutical Company has become one of the country's most prestigious tech enterprises.
"As female leaders, it is significant for us to properly manage our emotions and keep calm in the face of anything unexpected," remarked Jiang Peizhen, the company's president.
7) Qiao Jian, Senior Vice-President of Lenovo
From a secretary to a top manager at one of the country's computer-producing giants, Qiao Jian has spent most of her life contributing her efforts to the development of Lenevo since she graduated from Fudan University in 1990.
8) Wang Fengying, President of Great Wall Motors
As the only female president of China's automobile manufacturing industry, Wang Fengying has greatly promoted the Chinese self-owned brand to the international market.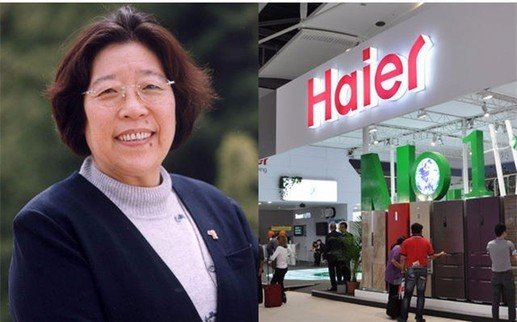 Yang Mianmian, President of Haier Group [Media Voice]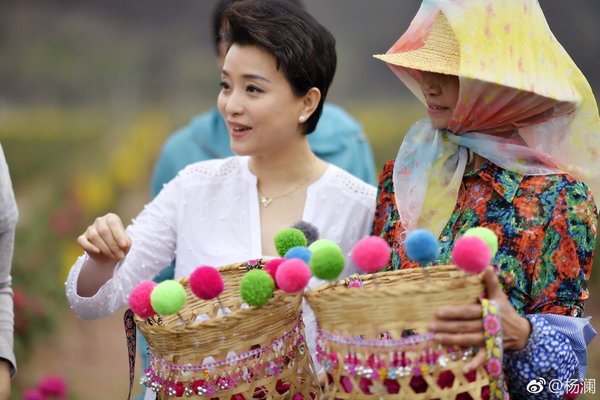 Yang Lan, President of Sun Media Group [Weibo account of Yang Lan]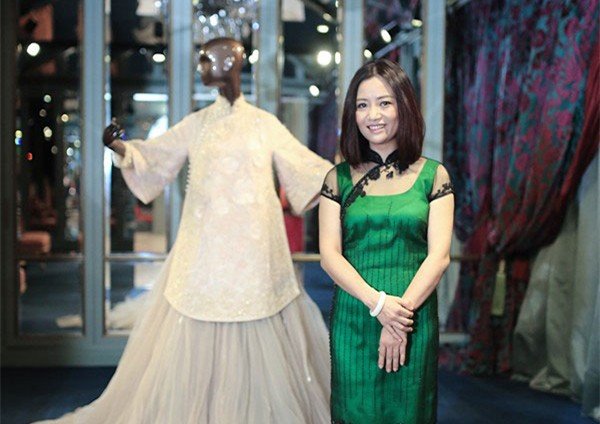 Guo Pei, Founder of Beijing Rose Fashion [Women Voice]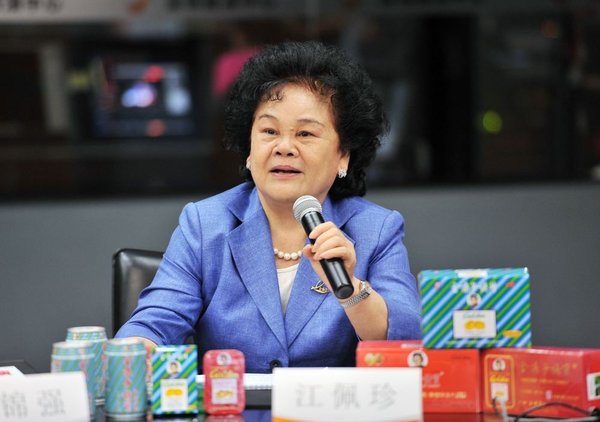 Jiang Peizhen, President of Guangxi Jinsangzi Pharma Company [Women Voice]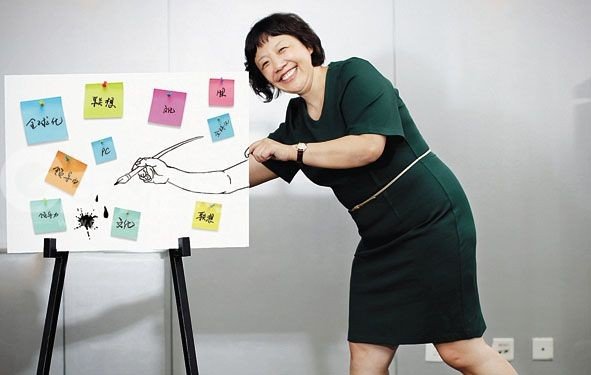 Qiao Jian, Senior Vice-President of Lenovo [Women Voice]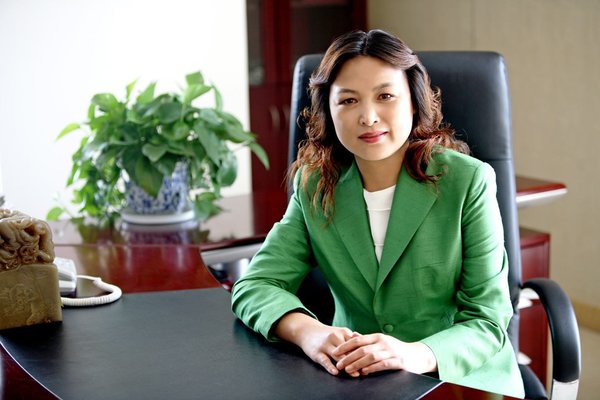 Wang Fengying, President of Great Wall Motors [Women Voice]
Wang Shufang, Communications Expert [Women Voice]
(Source: Women Voice, Xinhua/Translated and edited by Women of China)