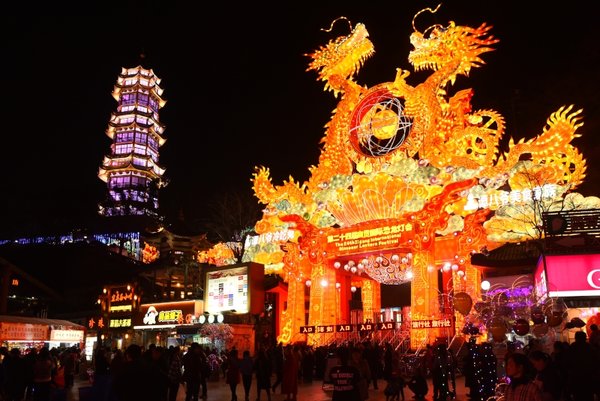 Zigong Hosts "Ode to China" Lantern Show [Women of China/Zhang Ping]
Lantern Festival, a Chinese celebration which falls on the 15th day of the first lunar month, traditionally marks the end of the Chinese New Year period.
There are many traditional activities related to the festival, with a lantern show being one of the highlights.
Full of traditional Chinese flavor, Zigong Lantern Show, in southwest China's Sichuan Province, is praised as the "best lantern show under heaven" and attracts people from China and around the world.
The show started in the Tang Dynasty (618–907) and has been held every year ever since. During the festival period, thousands of China's colorful traditional lanterns made of bamboo, silk, paper, glass bottles, and porcelain tableware are displayed. Most of the funny and beautiful lantern shapes are based on myths, legends, folk customs, historical stories, movies and TV.
The 24th Zigong International Dinosaur Lantern Show opened on February 2. The title of the show is a reference to Zigong's reputation as "dinosaurs' hometown". More than 130 lantern units are now on display at Caideng Park in the center of Zigong. A total of 26 streets spreading across the downtown area are lit up with decorative lighting.
This year's show is themed "Ode to China", presenting the Chinese nation's great spirit as well as the country's bright future.
The lantern show is expected to run until mid-March.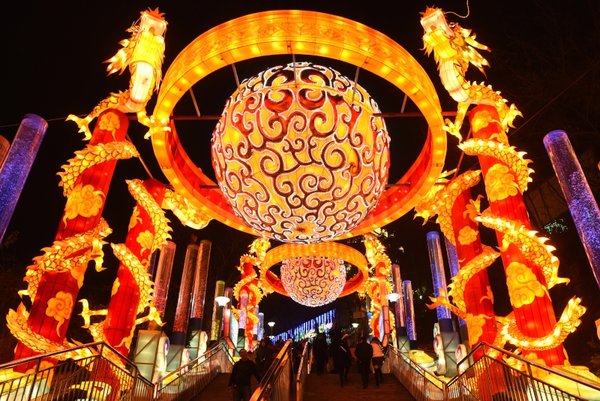 Zigong Hosts "Ode to China" Lantern Show [Women of China/Zhang Ping]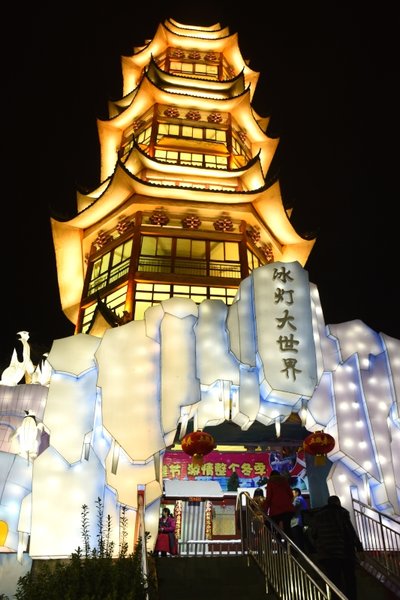 Zigong Hosts "Ode to China" Lantern Show [Women of China/Zhang Ping]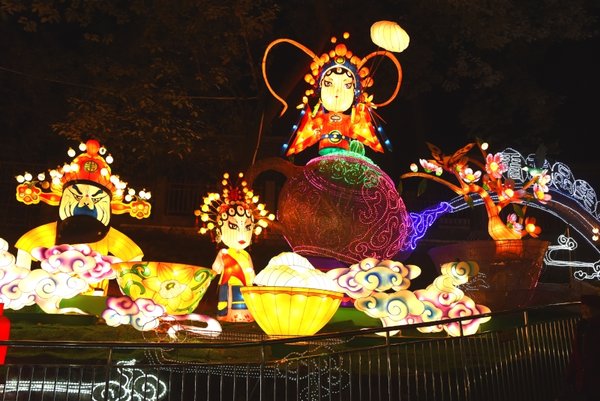 Zigong Hosts "Ode to China" Lantern Show [Women of China/Zhang Ping]
Zigong Hosts "Ode to China" Lantern Show [Women of China/Zhang Ping]
Zigong Hosts "Ode to China" Lantern Show [Women of China/Zhang Ping]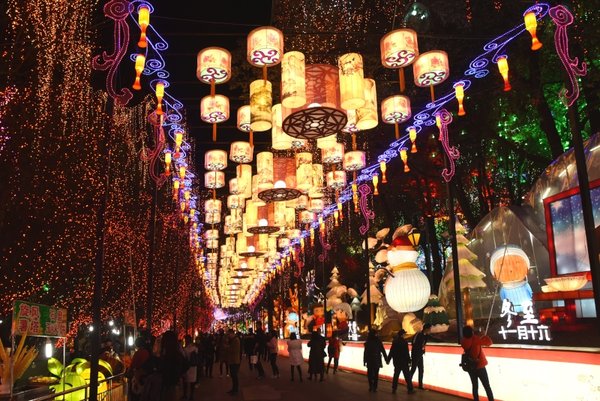 Zigong Hosts "Ode to China" Lantern Show [Women of China/Zhang Ping]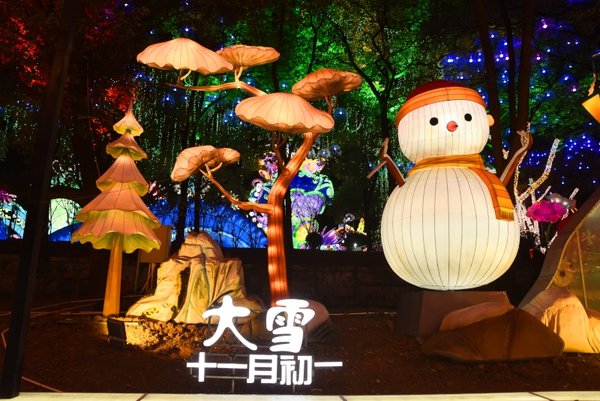 Zigong Hosts "Ode to China" Lantern Show [Women of China/Zhang Ping]
Zigong Hosts "Ode to China" Lantern Show [Women of China/Zhang Ping]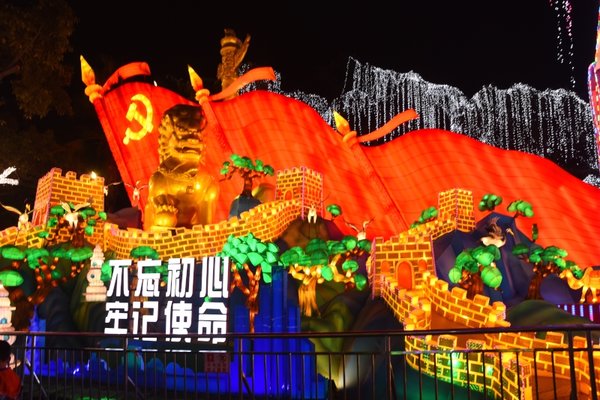 Zigong Hosts "Ode to China" Lantern Show [Women of China/Zhang Ping]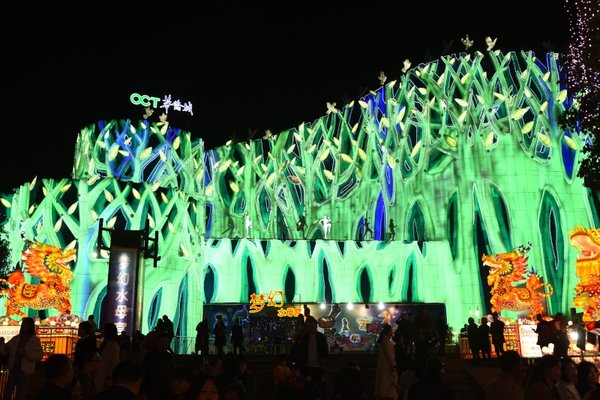 Zigong Hosts "Ode to China" Lantern Show [Women of China/Zhang Ping]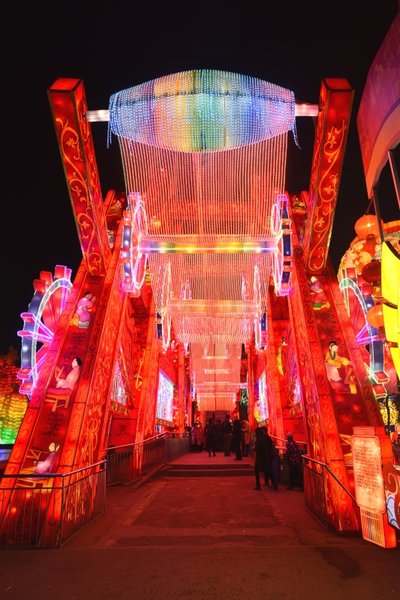 Zigong Hosts "Ode to China" Lantern Show [Women of China/Zhang Ping]
Zigong Hosts "Ode to China" Lantern Show [Women of China/Zhang Ping]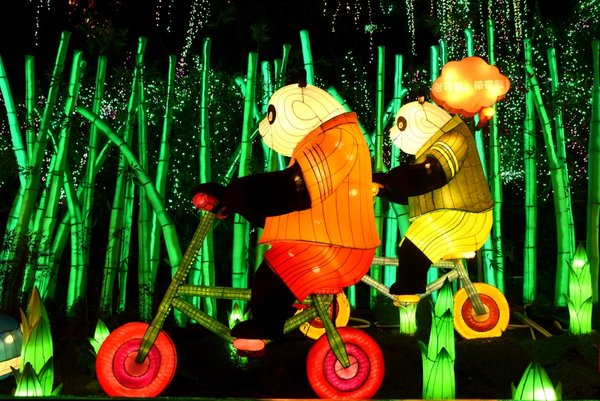 Zigong Hosts "Ode to China" Lantern Show [Women of China/Zhang Ping]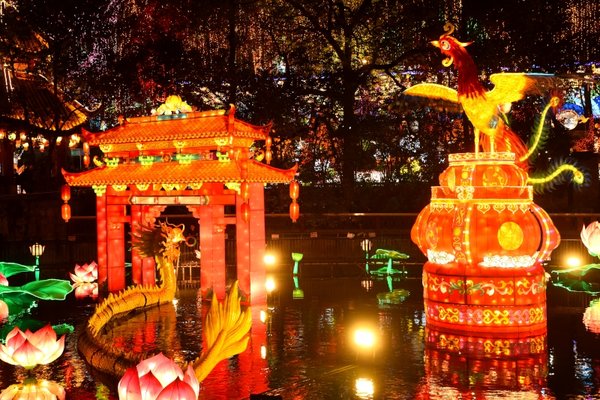 Zigong Hosts "Ode to China" Lantern Show [Women of China/Zhang Ping]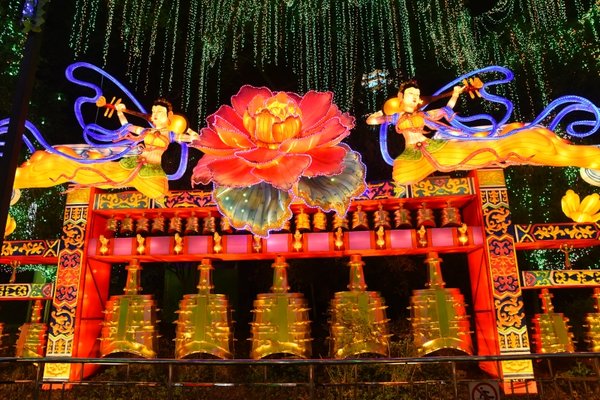 Zigong Hosts "Ode to China" Lantern Show [Women of China/Zhang Ping]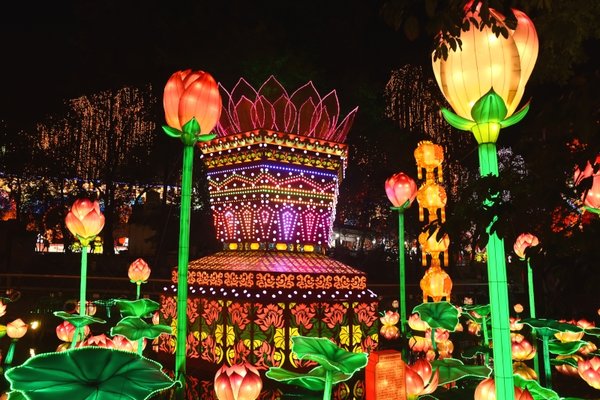 Zigong Hosts "Ode to China" Lantern Show [Women of China/Zhang Ping]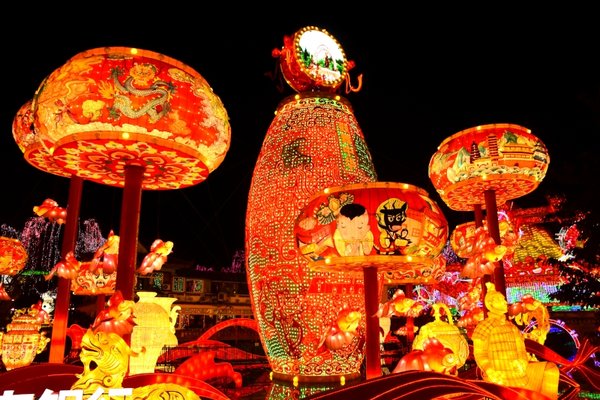 Zigong Hosts "Ode to China" Lantern Show [Women of China/Zhang Ping]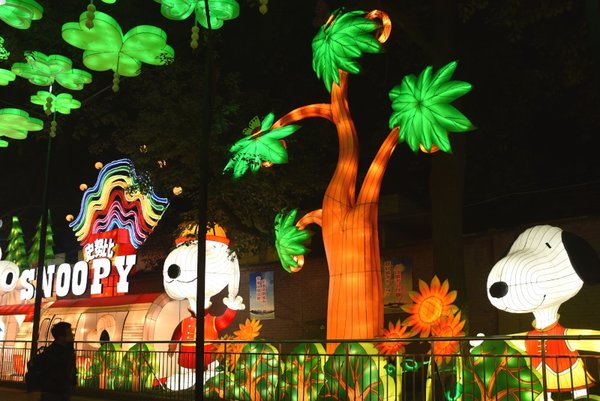 Zigong Hosts "Ode to China" Lantern Show [Women of China/Zhang Ping]