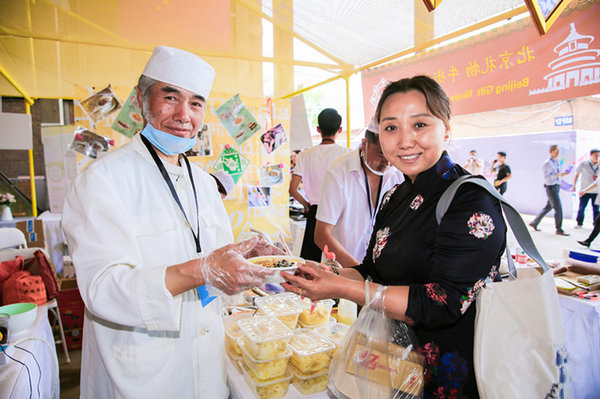 [chinadaily.com.cn]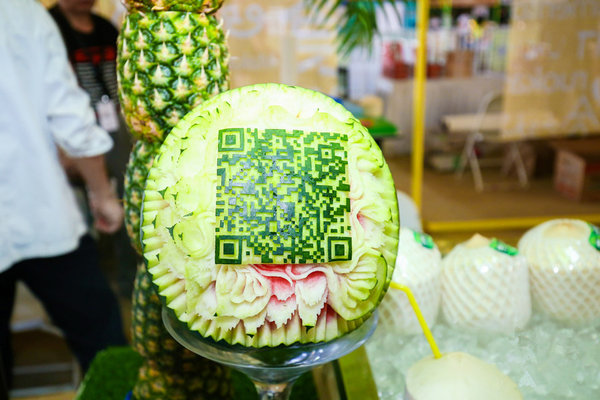 With the weather heating up, people prefer cool drinks and snacks, such as ice cream from Israel, gelato from Italy, and fresh fruit juice from Azerbaijan. [chinadaily.com.cn]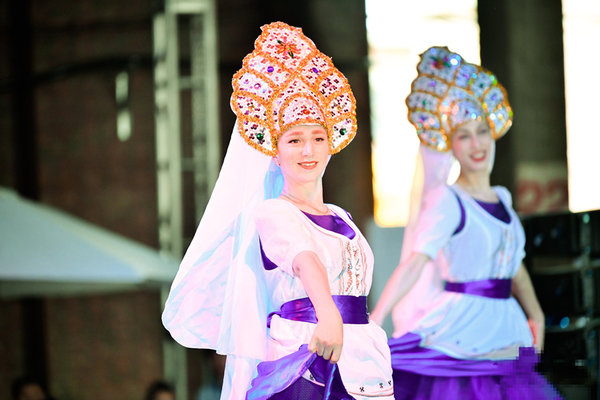 Traditional Beijing street food also won over many visitors. Tea served in large bowls and braised pig feet reminded people of a late night get-together with friends. [chinadaily.com.cn]
[chinadaily.com.cn]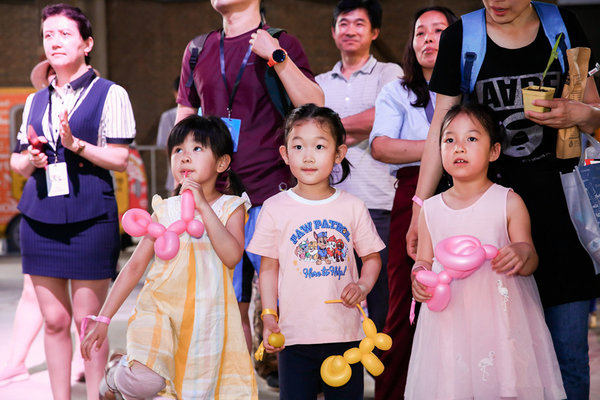 [chinadaily.com.cn]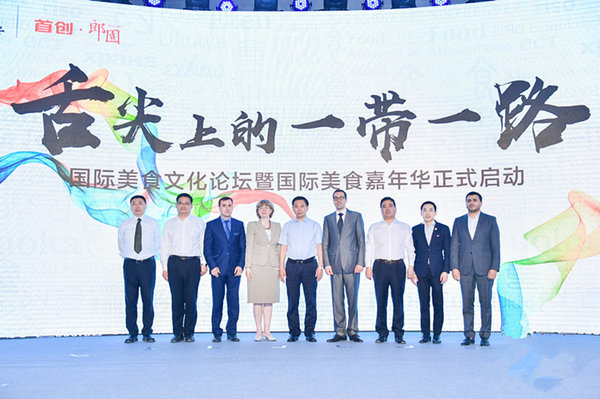 [chinadaily.com.cn]
Foreign embassies and enterprises from over 20 countries involved in the Belt and Road Initiative brought their local specialties to the International Delicacy Carnival held in Beijing from Friday to Sunday.
"Food is a universal culture celebrated by all nations around the world. It reflects the history of people, and also serves as an important vehicle for international communication," Tian Shihong, deputy secretary-general of the China Europe Association for Economic and Technological Cooperation, said at the opening ceremony of the carnival.
With the weather heating up, people prefer cool drinks and snacks, such as ice cream from Israel, gelato from Italy, and fresh fruit juice from Azerbaijan.
"We only knew some domestic brands like Modern Ice Lolly - the Israel-made ice cream is also very tasty," said a woman who identified herself as Ms. Zhang, who was lining up to get another one.
(Source: chinadaily.com.cn)