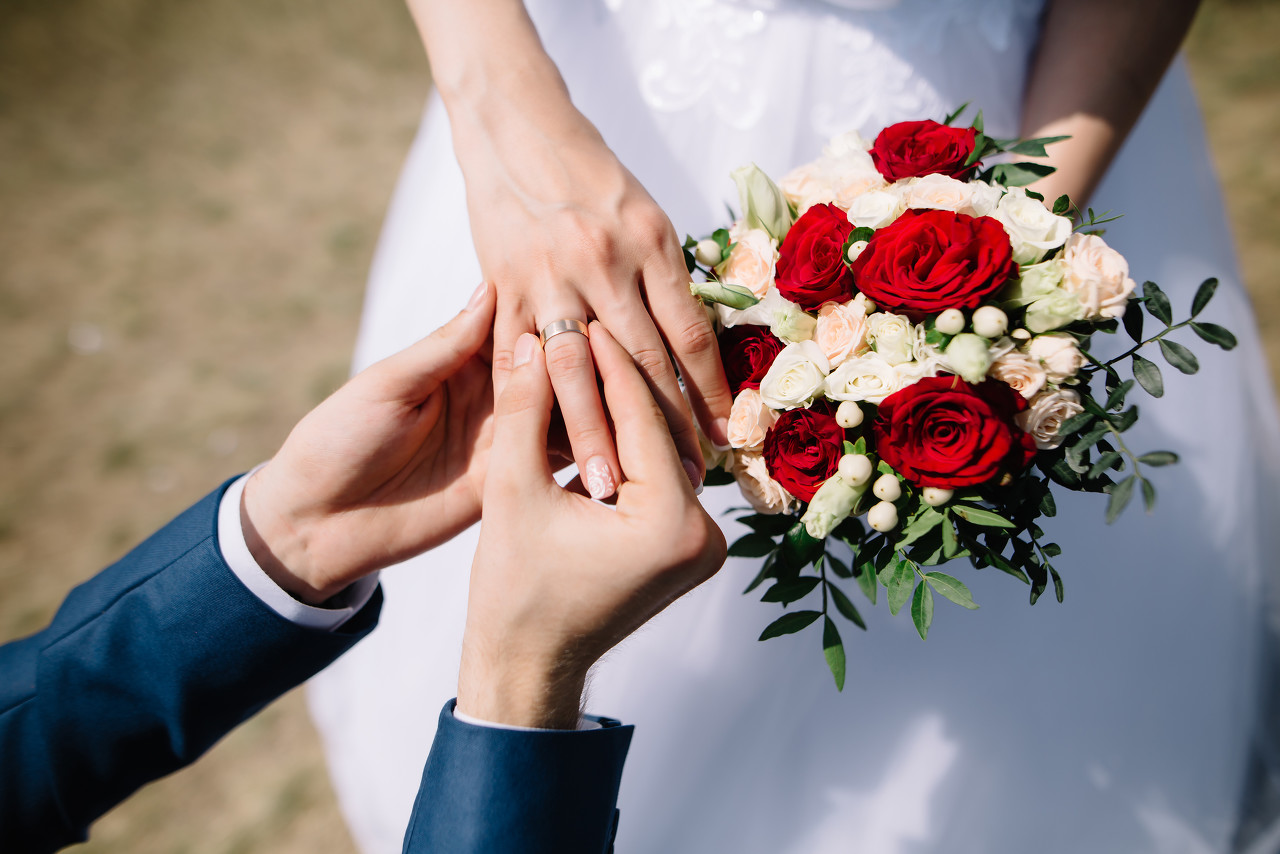 Many young people face various pressures to get married, according to the survey. [Tuchong]
The average age for first marriages for men in Shanghai last year was 30.65, and for women 28.81, both about 2 years later than in 2010, according to the latest government statistics.
A recent Shanghai Youth League survey of 4,902 unmarried respondents at their 20s showed the city's young generation hesitant about starting married life.
One in five said they were simply not ready, while one in six said they were single for economic reasons.
Asked what would make them think about getting married, 75 percent said companionship, while 41 percent ticked "when it's about time."
About 23 percent saw themselves getting married at 30, while 22 percent said they hoped to get married by the time they were 28.
Many young people face various pressures to get married.
More than 60 percent said the major pressure comes from their parents, while 24 percent and 11 percent said it came from peer pressure and the social imperative to "extend the family tree."
However, 66 percent said they did want a serious relationship with marriage potential.
Single men seem more eager than single women in this respect as 70 percent of male respondents confirmed this intention, while only 63 percent of their female counterparts did.
In choosing a potential marital partner, looks, temper and affection were the top three priorities, the survey showed.
(Source: Shanghai Daily)