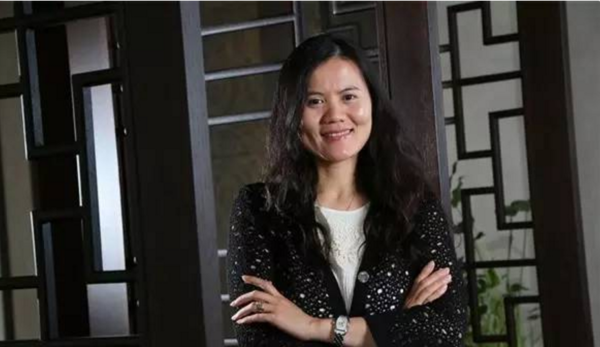 Peng Lei [Sohu]
Tech developments in the finance industry have provided women with unprecedented opportunities to participate in the new economy, says Peng Lei, CEO of Ant Financial under China's tech giant Alibaba Group.
China has achieved a leading role in the industry, added the businesswoman during her opening address at the 4th World Internet Conference held from December 2-6 in Wuzhen, east China's Zhejiang Province.
Peng also remarked on statistics which she said have shown the strong, positive characteristics of women.
Surveys indicate 70 percent of global consumers who spend less than U.S.$ 1 a day are women.
In China, over 52 percent of buyers who shop on the nation's biggest e-commerce platform Taobao.com are women; female entrepreneurs account for 51 percent of the total; and only 25 percent have a bad credit history.
On behalf of her company, Peng said she is committed to further alleviating poverty among women.
"In the next five years, Alibaba will invest 10 billion yuan (U.S.$ 1.52 billion) in poverty-relief initiatives in regard to public services and commerce across the nation. I will be responsible for the Key Performance Indicator in relation to lifting women out of poverty," noted Peng.
Financial tech will help consumers, including women, identify risks and protect their rights and interests, and further improve users' experience, she added.
(Source: China Women's News/Translated and edited by Women of China)