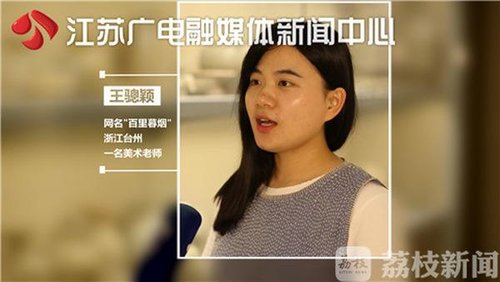 Wang Congying discusses her illustrations during an interview. [news.jstv.com]
A creative art teacher from Taizhou, east China's Zhejiang Province, has found fame online by painting a series of ancient pottery figurines combined with vivid, pop cultural elements.
Wang Congying comes from Wenling Vocational and Technical School. She developed a keen interest in drawing, especially cartoons, in her childhood, though her parents did not support her at first.
Only until her entry into a high school did she get an opportunity to formally learn drawing.
Wang taught herself illustration when she was a college student by following online classes and interacting with other enthusiasts.
Up till now, drawing has become an important part of her daily life. She often spends several hours every day producing various kinds of creations.
Meanwhile, she has constantly shared her artistic products online with friends and received warm applause from them.
Wang said in a recent interview that it took her about half a month to create the collection of nine illustrated pottery figurines, which immediately and surprisingly put her into the limelight. The originals of these illustrations are now being housed in Nanjing Museum in neighboring Jiangsu Province.
An intense love for her country and traditional Chinese culture has sustained her strong will to complete these striking works.
Under Wang's pen, some of the pottery figurines were animated to appear to dance to an accompaniment of popular songs on short video app Douyin, while others are depicted as sumo wrestlers.
Wang added that she often was inspired to produce drawings when visiting nationwide museums.
During the interview, Wang said she will make a further exploration of traditional Chinese culture and cultural relics in her future endeavors to create more original cartoon characters and challenge the predominance of animated figures from the U.S., Europe and Japan.
In addition, Wang noted that drawing has proved to be useful in the communication with foreigners and building closer ties with children in her own life.
Illustrated pottery figurines drawn by Wang Congying [news.jstv.com]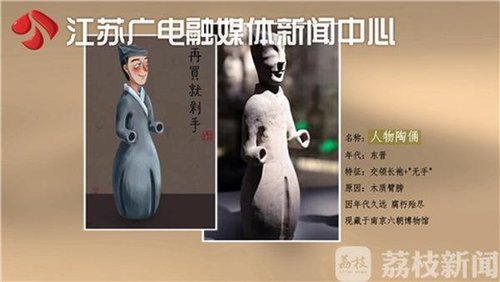 Illustrated pottery figurines drawn by Wang Congying [news.jstv.com]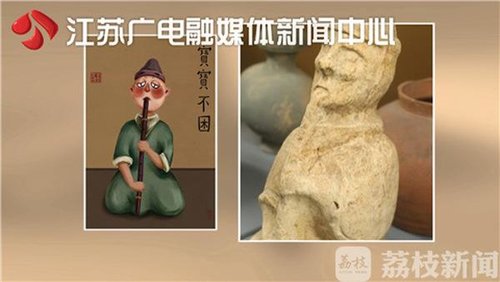 Illustrated pottery figurines drawn by Wang Congying [news.jstv.com]
Illustrated pottery figurines drawn by Wang Congying [news.jstv.com]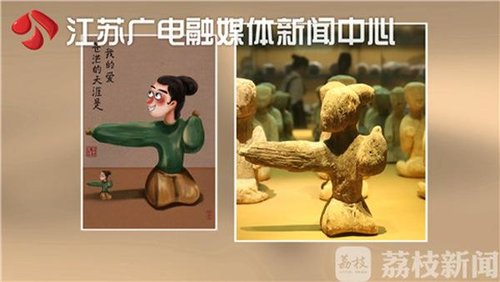 Illustrated pottery figurines drawn by Wang Congying [news.jstv.com]
(Source: yangtse.com/Translated and edited by Women of China)