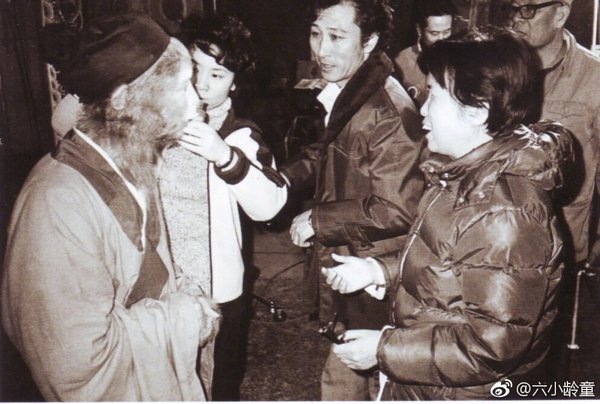 Yang Jie and Liu Xiao Ling Tong [Liu Xiao Ling Tong's Weibo]
Yang Jie, director of the most watched Chinese TV series, Journey to the West, passed away on Saturday at the age of 88, according to actors that Yang used to work with. Born in 1929, Yang was among the very first generation of China's TV directors, rising to fame after her TV adaptation of the Chinese literature classic in 1986, which has been re-aired more than 3,000 times in the next three decades.
Liu Xiao Ling Tong, the actor who played the Monkey King, posted a message on Weibo earlier on Monday to pay tribute to Yang, by saying that "if there was no Journey to the West, I would not have made any of my achievements."
(Source: CGTN)‍