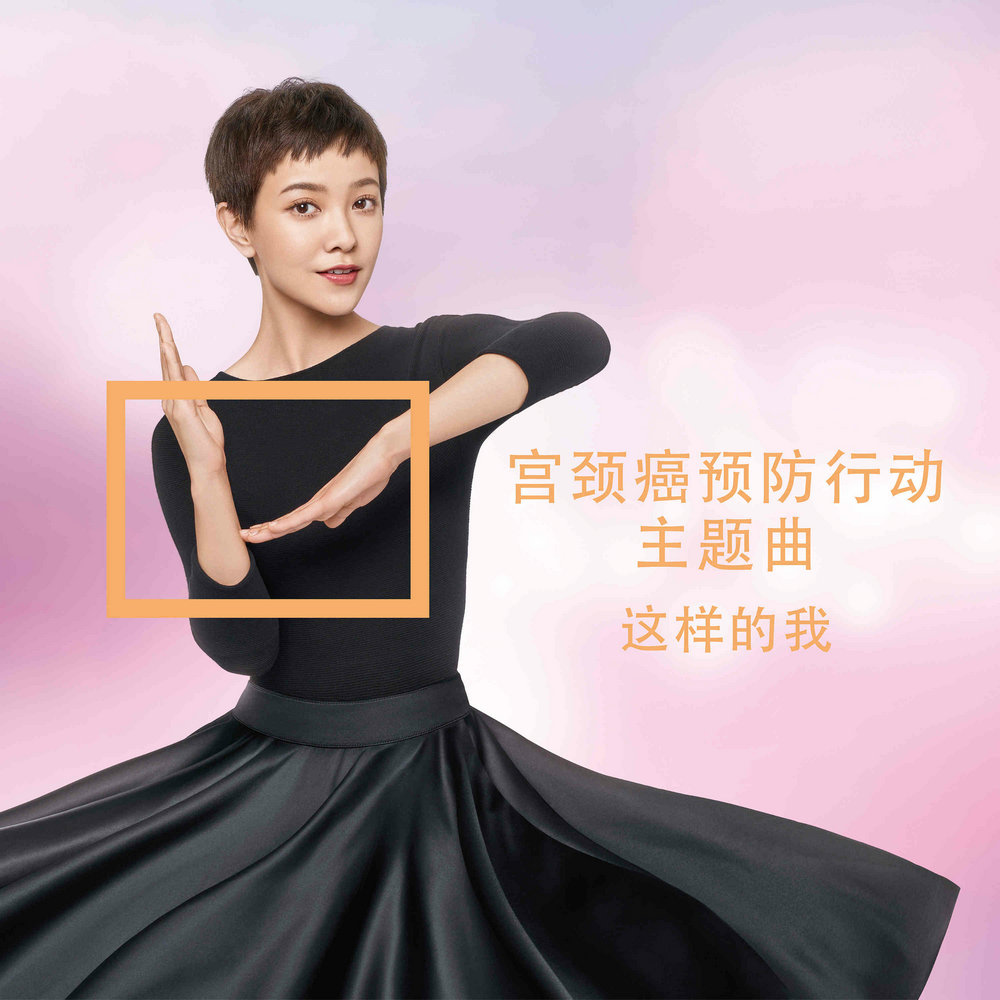 An advert for the project [Xinhua]
China Cervical Cancer Prevention and Control Promotion Project recently released public awareness song Me, featuring Taiwan singer/actress Amber Kuo, who has been active in public welfare projects, to raise awareness of the disease among the public.
Besides this, Kuo was also awarded with the honor of being mission ambassador for the project.
As an actress, Kuo once played Gu Li, a lead character in the movie Tiny Times, which was a well known and popular movie in China. The image of Gu, as shaped by the movie, was smart, capable and stylish. But she had to have almost her entire uterus removed and lost her chance to be a mother because of cervical cancer.
After shooting the movie, Kuo paid more attention to the disease and put more effort in promoting cervical cancer prevention through activities such as participating in campus educational activities, filming a series of micro-films, and singing public theme songs, calling for more women to take immediate action to prevent cervical cancer.
This project was launched by Chinese Preventive Medicine Association, aiming to promote the establishment of an experts group and the development of scientific resources for the prevention of cervical cancer.
Through the establishment of online and offline communication channels, the project can disseminate knowledge around the prevention and control of cervical cancer to raise awareness among young Chinese women.
(Source: Xinhua/Translated and edited by Women of China)