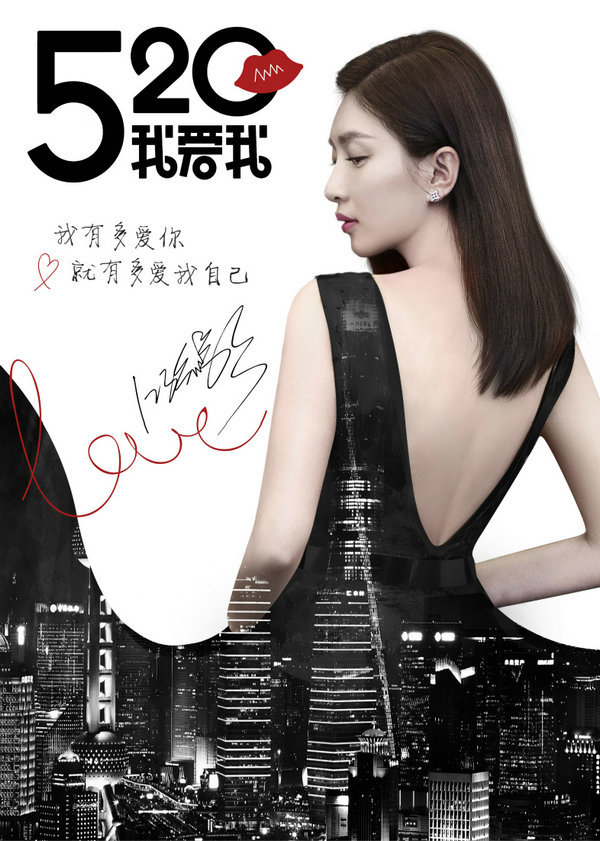 Jiang Shuying [Xinhua]
Chinese actress Jiang Shuying released a video titled "520 I Love Me" on her personal video platform "Red Lips Video" on May 15 to mark the first anniversary of its establishment and encourage women to love themselves.
As an actress, Jiang has created many independent and strong-minded characters, which has influenced many audiences emotionally. She has also been contributing to shaping a new image of modern women by connecting with successful women from different industries and fields to encourage them to establish a new attitude towards life and value themselves.
Luo Jing, the first Chinese female mountaineer to reach the peek of the Makalu (8,463 meters high), was also invited to share her experiences during the mountaineering process in the video, which revealed the unique charm of contemporary women.
Luo said that she had encountered many hardships to achieve her life goal. She never gave up in the face of attack, but continued forward and constantly exceeded herself.
It is reported that this activity has gathered many celebrities in the entertainment industry to disseminate its influence.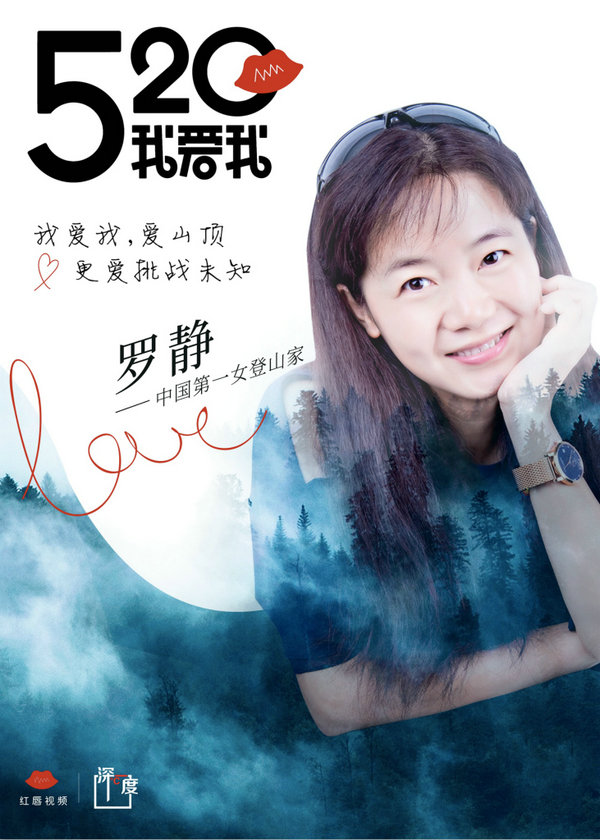 Luo Jing [Xinhua]
(Source: Xinhua/Translated and edited by Women of China)