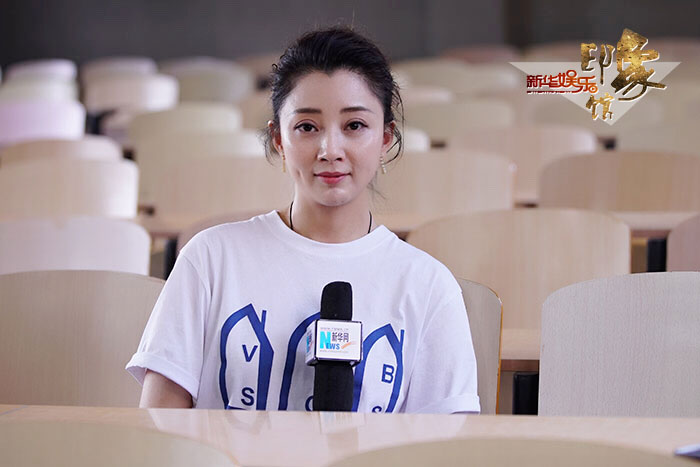 Yin Tao [Xinhua]
Famous actress Yin Tao recently spoke to journalists ahead of the release of her latest TV, a gritty and complicated tale of romance called Frontiers of Love, set in China in the 50s.
Yin says she has always preferred realistic dramas since she feels she is better suited to portraying such characters.
However, when it comes to this TV series, she confessed that she was hesitant at first when she received the script.
Her character was difficult to convey, and the role required tough feats of physical endurance for many scenes, since they were shot in cold areas such as north China's Heilongjiang province, she recalled.
Yin finally decided to take on the role after encouragement from the scriptwriter Gao Mantang and director Mao Weining.
Most of the wide range of characters chosen by Yin in the past have successfully been presented to the public, because she tried to explore their uniqueness and avoid similarities, she said.
Before achieving screen acting success, Yin encountered much confusion. She even chose to return to stage plays in the hope of making fresh self-discoveries.
Yin is grateful for that time as it allowed her to recharge, and brought back her original spirit and passion of acting.
"You can't be impatient when creating or selecting a role, the preparation and the processes are indispensable. I think even if you are a genius, you can't make good productions if you intend to finish too quickly," said Yin.
Yin is now satisfied living a life inclined to a style she has found comfortable, to make sure she can always engage in her work with enough energy and passion, she concluded.
(Source: Xinhua/Translated and edited by Women of China)