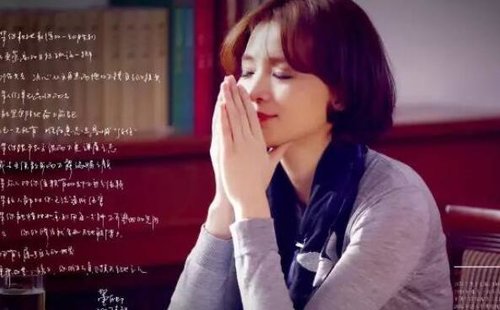 Dong Qing [People.cn]
Well-known TV host Dong Qing took part in a public conference at the Frankfurt Book Fair in Germany on October 10, to promote a new book on Chinese culture and literature.
During the event, Dong announced the international publication of her book called Readers, which will be printed in eight languages in countries including Germany, Russia, India, Albania, Kyrgyzstan and Lebanon.
The book, based on a TV show of the same name that she presents, will include 94 excerpts of Chinese literature and classic masterpieces, alongside works by 14 modern and contemporary Chinese writers and celebrities.
In her speech, Dong said the TV show Readers has brought her closer to literature and classic texts.
Later, Dong took a visit to the Confucius Institute in Frankfurt and participated in a seminar.
Famous Chinese writer Mai Jia, translator Bai Jialing and German experts and publishers also attended the event and shared their insights in a discussion.
Dong introduced the development of Readers and said it was a challenge to popularize a program about reading in today's commercial atmosphere.
She also said that, despite this, Chinese readers need to develop more cultural pastimes and looked forward to further presenting the achievements of Chinese literature to young people through translation and publishing platforms.
The best literature always has the power to reach the bottom of people's hearts, and it is her pursuit as a Chinese media personality to disseminate Chinese culture worldwide, she concluded.
Dong Qing delivers a speech at the event. [People.cn]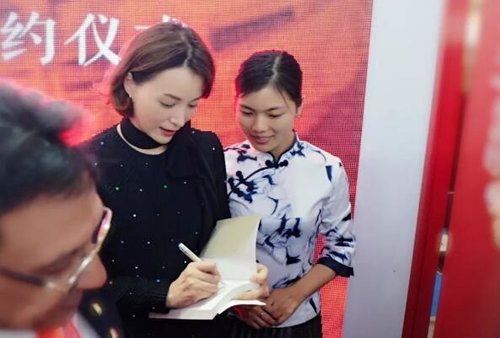 Dong Qing (C) [People.cn]

(Source: People.cn/ Translated and edited by Women of China)