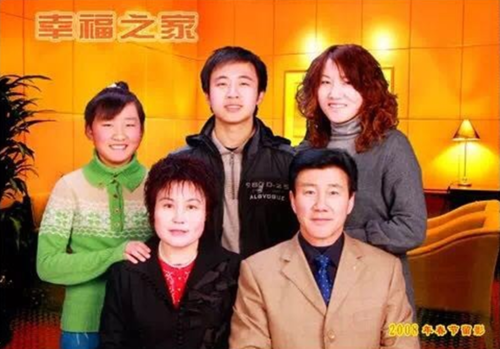 Sun's new family [Photo provided by Gansu Women's Federation]
A 53-year-old housewife from northwest China's Gansu Province has selflessly shouldered the responsibility of taking care of two families ever since she married her second husband in 2008.
Sun Yufen's first husband died of liver cancer in 2006, leaving her to look after her son and a mother-in-law.
The loyal daughter washes her mother-in-law's face, feeds her and dresses her every day, even through periods of illness.
Before she remarried, Sun rebuilt a restroom, bought a new TV and gave the elderly woman a phone to keep in contact.
When her current husband initially proposed, Sun said, "I'd like to marry you, but I have one request: that I continue to look after my mother-in-law for the rest of my life."
Furthermore, she has remained dedicated to supporting her first husband's six nephews, by lending them financial support so that they can finish their studies.
Sun said, "I am still young. Everything will be fine as long as I try hard. My only hope is that all my families are safe and sound."
Thanks to her efforts, members of both her relatives are on good terms.
Last December, she and her current household were honored as a National Civilized Family.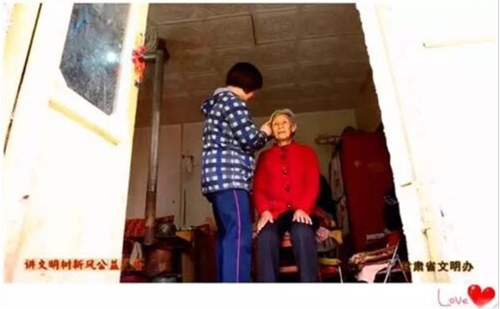 Sun Yufen combs her mother-in-law's hair. [Photo provided by Gansu Provincial Civilization Office]
(Source: Gansu Women's Federation/Translated and edited by Women of China)