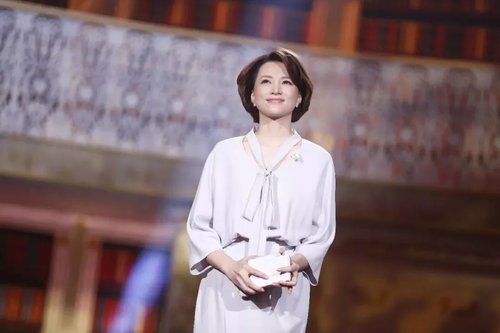 Dong Qing in 'The Reader'
TV anchor Dong Qing was conspicuously absent from this year's Spring Festival Gala show, which she previously hosted for 13 years.
Now, she has embraced her fresh identity as a cultural commentator and independent producer, having moved to CCTV shows such as Chinese Poetry Competition and The Reader.
For most Chinese families, the Spring Festival Gala is indispensable part of their cultural tradition on the New Year's Eve. Dong's smiling eyes and gracious style always left a deep impression on the audience.
Born into a family of intellectuals in Shanghai, Dong was educated with rigorous discipline and a pursuit of Chinese literature and poetry.
Holding the dictum "I never grow up but I will never stop growing" as her belief, she said she was ready to start a new journey at any time.
Dong's knowledge background and refined bearing prepared her for the brand-new career, she said.
How should an anchorwoman face the loneliness of everyday life when the bustle and glory of the stage fades?
"Never lose your enthusiasm and courage to explore a new world. The audience will remember and encourage you to move further", Dong explained.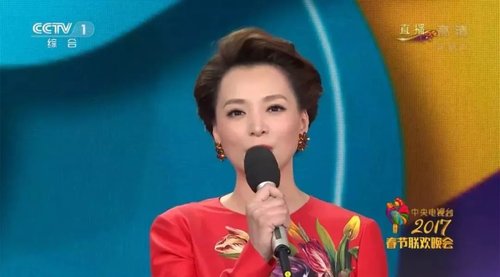 Dong Qing hosts the Spring Festival Gala.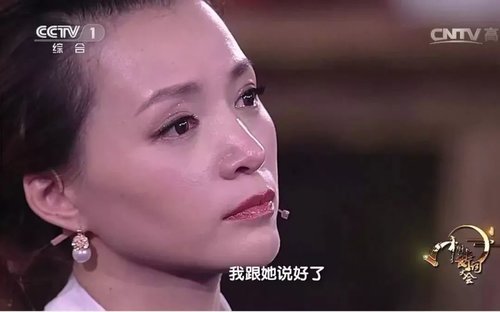 Dong Qing in 'Chinese Poetry Competition'
Dong Qing in 'Chinese Poetry Competition'
(Source: Guangming/Translated and edited by Women of China)