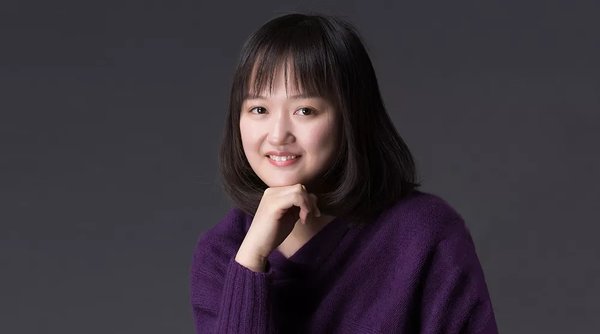 Wan Ruixue [Xinhua]
Wan Ruixue, a female doctoral graduate at Tsinghua University, recently received a top prize from SciLifeLab, a Swedish national center for molecular biosciences, for her research.
Wan won the Science and SciLifeLab Prize for Young Scientists, which is co-sponsored by the American Association for the Advancement of Science and four international universities.
The award is selected annually and honors four of the best young researchers in their fields from applicants around the world.
Wan's prize-winning essay was published online by the journal Science, on November 23.
This is the fourth time a student from Tsinghua has won the award.
Wan has been a rising star in academic circle of Tsinghua and she was co-author of nine papers published in Science and Cell magazines.
In 2013, when Wan was an undergraduate in Sun Yat-sen University, in South China's Guangdong Province, she emailed Shi Yigong, a renowned biologist and academician of the Chinese Academy of Sciences, twice to express her wish to work in his lab at Tsinghua for her graduation thesis. Shi welcomed Wan to join his lab, where Wan began pursuing her doctorate. .
In 2014, Wan and her classmates started to research the spliceosome, a large and complex molecular machine found primarily within the nucleus of eukaryotic cells, and one of the most difficult topics in structural biology.
Wan was in charge of providing spliceosome samples to structural analysis. She read extensively and came up with many experimental directions.
"I decided to extract endogenesis spliceosome, which was not a new method, but no-one at our laboratory had ever tried it before," said Wan.
She went to a lab at the National Institute of Biological Science, Beijing, to learn the process.
When she conducted the experiment herself, she made mistakes at every step. Wan did not give up, though. She tried her best to solve every problem she encountered.
"I am not afraid of failure. The satisfaction I gained from solving problems inspires me to keep going," she said.
The spliceosome sample she eventually extracted from yeast was of high quality. The following research went smoothly.
"The spliceosome structure has now been observed, but I will continue to study the relationship between RNA splicing and human health from different perspectives," she concluded.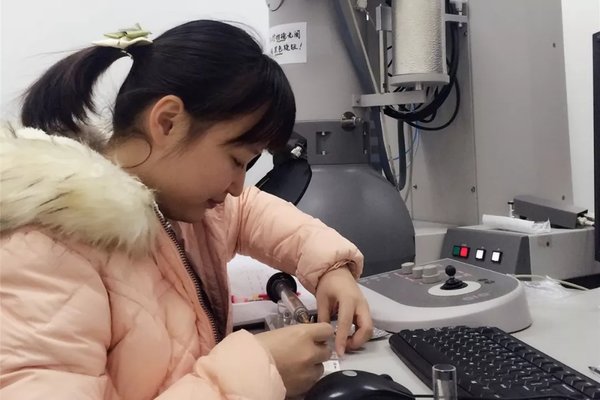 Wan Ruixue in work [Xinhua]
Wan Ruixue in work [Xinhua]
(Source: Xinhua/Translated and edited by Women of China)