English teacher Bolly began working at a foreign language school in June 2016 in Changxing County in the eastern province of Zhejiang.
A native of South Africa, she likes the children at her school a lot and gets along well with every one of her young students.
"I have already gotten used to the local life, as well as the Chinese food, and I have made a lot of friends. I never feel lonely because I joined the ranks of a 'big' family", she says.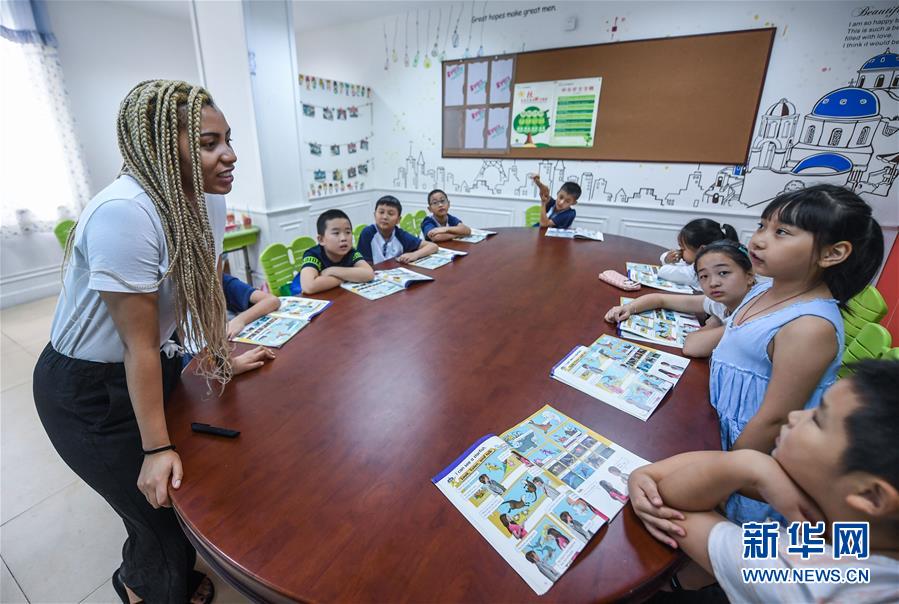 Bolly teaches students English in a class at Victoria Language School. [Xinhua / Xu Yu]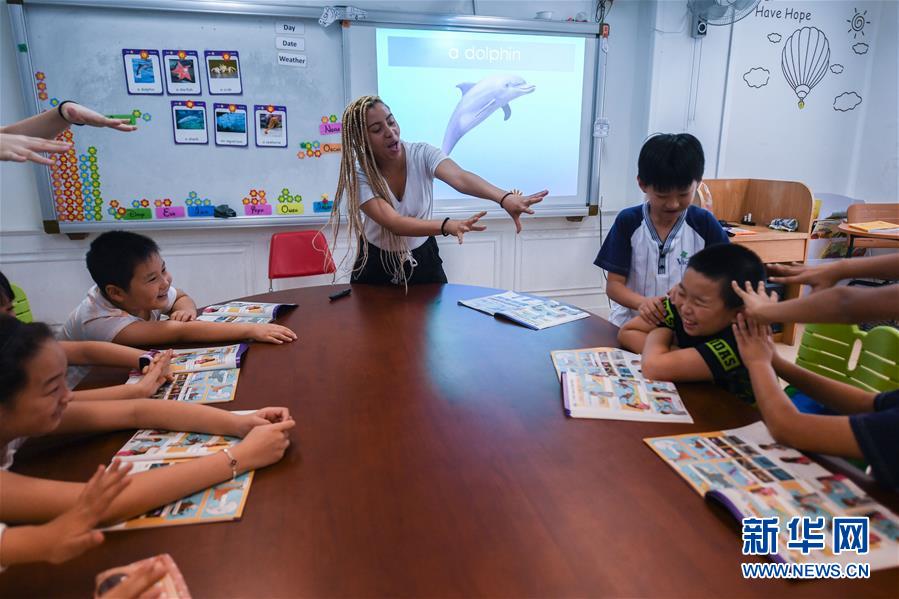 Bolly plays a game with her students in the classroom. [Xinhua / Xu Yu]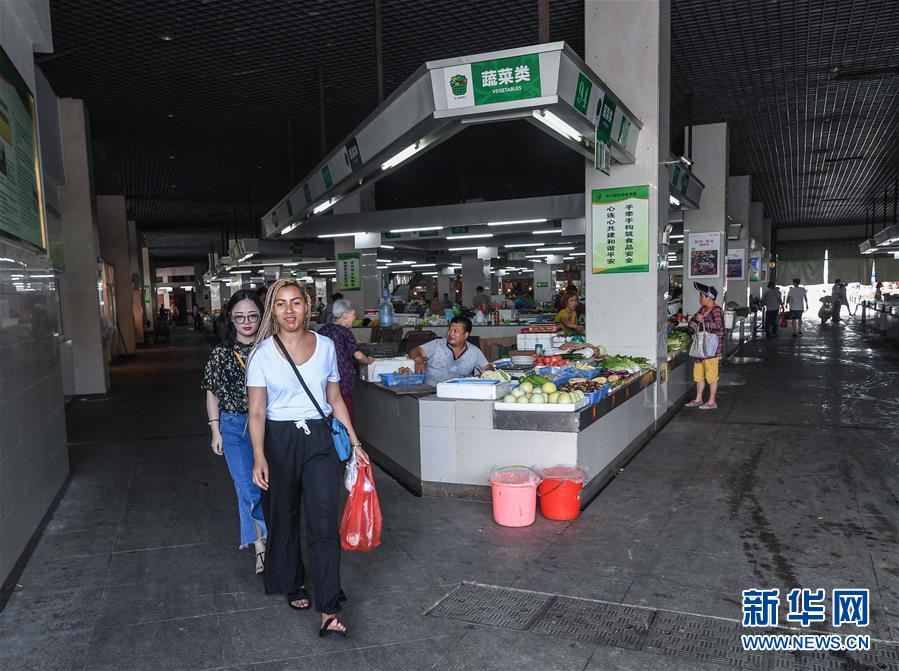 Bolly buys ingredients at a local food market, planning to make dumplings with her colleagues. [Xinhua / Xu Yu]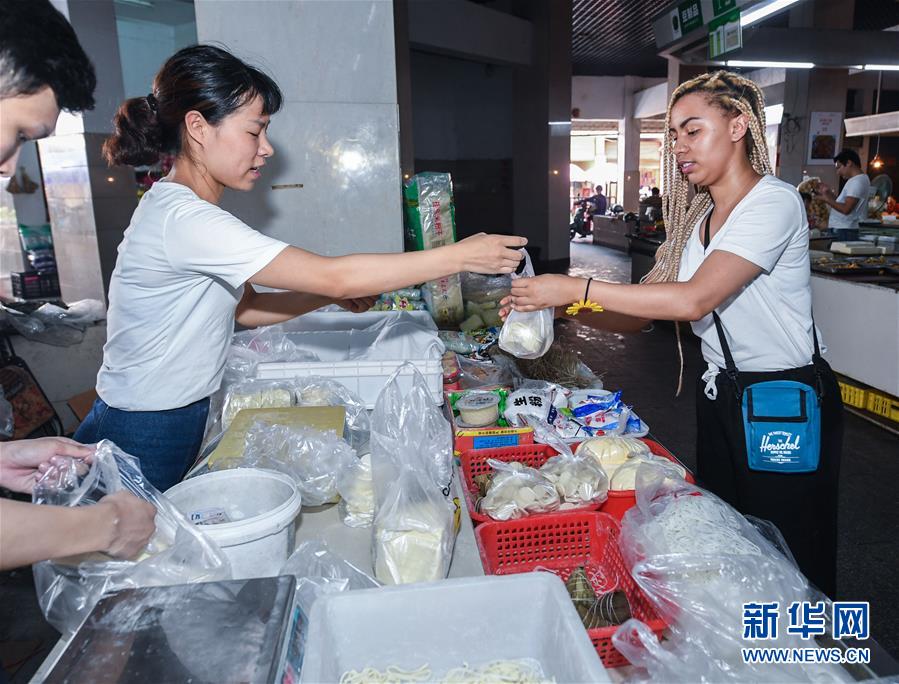 Bolly buys ingredients for dumplings at a local food market. [ Xinhua / Xu Yu]
Bolly and her colleagues make dumplings. [Xinhua / Xu Yu]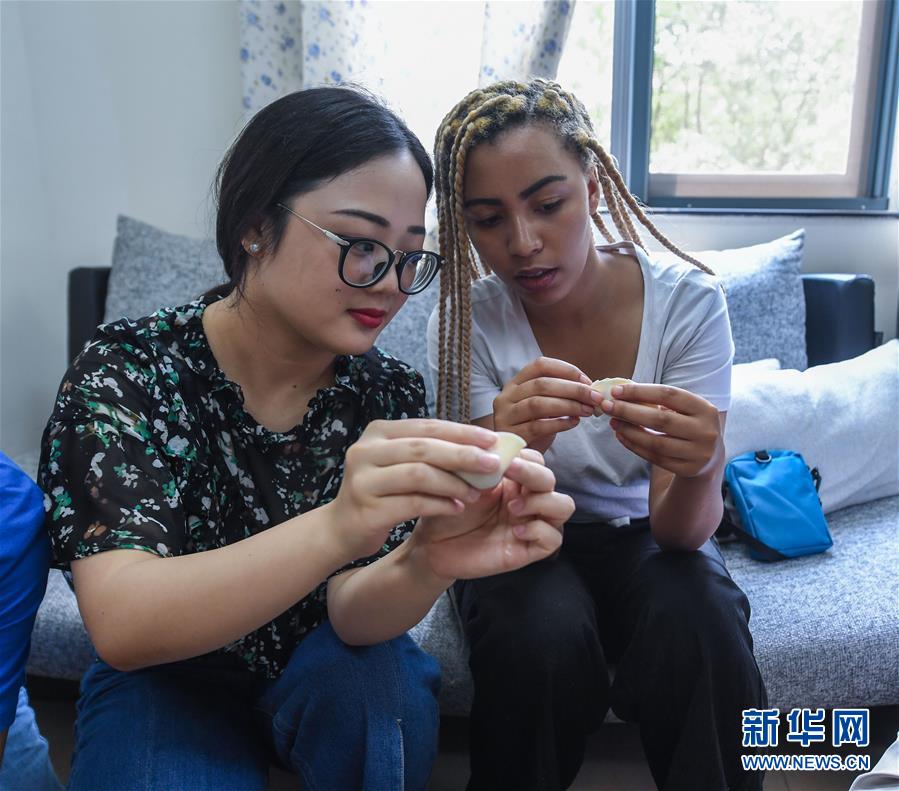 Bolly learns how to make dumplings with a colleague. [Xinhua / Xu Yu]
(Source: Xinhua / Translated and edited by Gender Study Network)