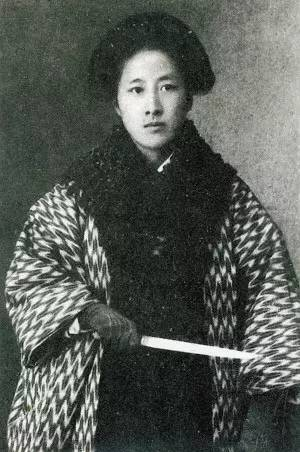 Qiu Jin [sohu.com]
Chinese women have made great sacrifices and contributions to achieving liberation and social progress in the nation's modern history.
Here we present 19 women pioneers who dared to make the first steps in fields such as revolution, business, art and science.
Qiu Jin (1875-1907): a revolutionary feminist and writer
Qiu was the first female pioneer to die in the struggle to overthrow the country's several thousand years of feudal rule.
Xue Shaohui (1866-1911): first female translator in China's modern history
Xue was a wife of noted diplomat Chen Shoupeng.
In 1900, the couple translated French writer Jules Verne's Around the World in Eighty Days.
Qiu Yufang (1871-1904): first female journalist in modern China
In March 1889, she became leading editor of Wuxi Baihua Bao, literally Wuxi vernacular paper, in the city of Wuxi, east China's Jiangsu Province.
Three months later, she founded Nü Xue Bao, the nation's first women's paper in Shanghai and began to work as its chief editor along with Kang Youwei's daughter Kang Tongwei and Liang Qichao's wife Li Huixian.
Jin Yamei (1864-1934): China's first woman to pursue studies abroad
Jin was admitted by a women's medical university in New York in 1885 and returned to China in 1888.
In 1907, she was employed as president of Beiyang Women's Hospital in north China's Tianjin Municipality where she set up a maternal and child healthcare hospital.
In 1908, she founded the city's first nursing school.
Tang Qunying (1871-1937): first female member of Tongmenghui
Tongmenghui,was also known as the Chinese United League, a secret society and underground resistance movement founded by Chinese revolutionary Sun Yat-sen in Tokyo.
She was the leader of feminist movement, democratic revolutionary and educator, as well of one of the creators of the Republic of China (ROC).
Tang made great contribution to the victory of Xinhai Revolution in 1911 that overthrew China's last imperial dynasty, the Qing dynasty (1644-1911), and established the ROC.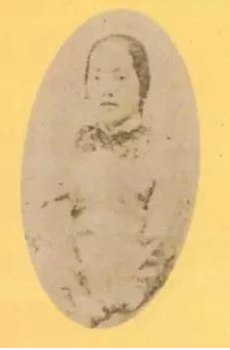 Xue Shaohui [sohu.com]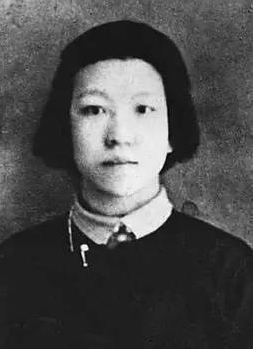 Qiu Yufang[sohu.com]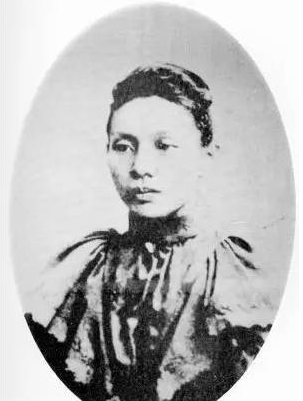 Jin Yamei [sohu.com]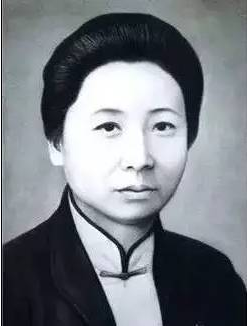 Tang Qunying [sohu.com]