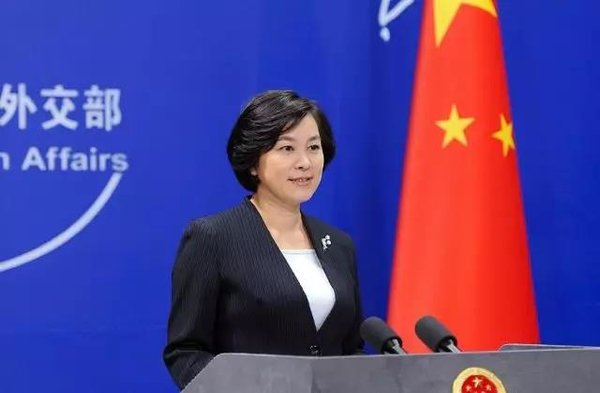 Foreign Ministry spokesperson Hua Chunying enjoys high popularity in her field thanks to her 20 years of devotion to overseas affairs. [China Women's News]
Many women with outstanding communication skills, calm minds, quick thoughts and rich work experience have contributed to spreading the voice of China to the world over the years.
According to the latest statistics, there are currently 38 official spokeswomen in the country. Let's take a look at some of them through the lens.
Meng Wei is the first spokeswoman to have represented the National Development and Reform Commission. [china.com.cn]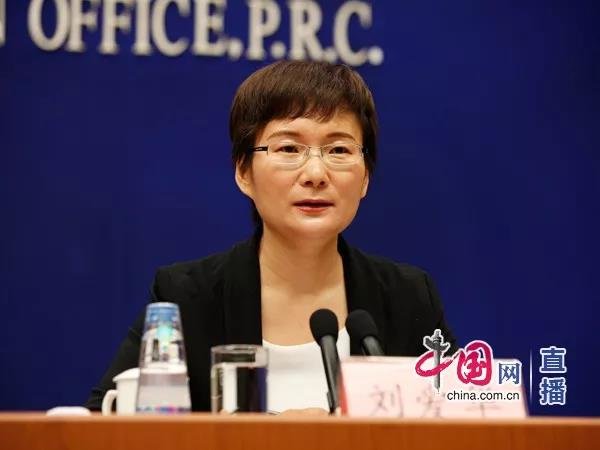 Liu Aihua, spokeswoman for the National Bureau of Statistics [china.com.cn]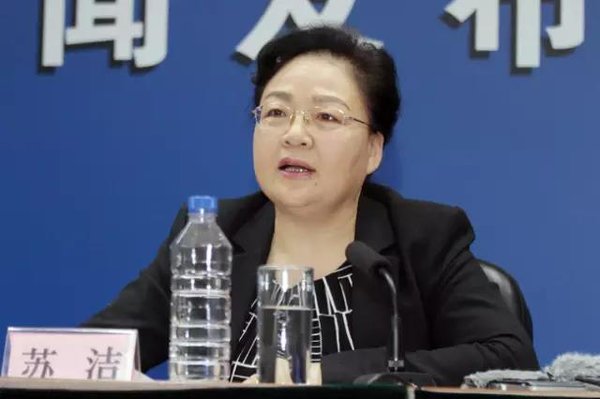 Su Jie, spokeswoman for the State Administration of Work Safety [China Women's News]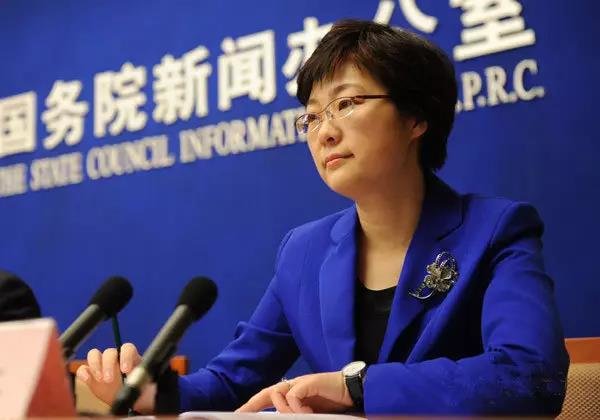 Xu Mei, spokeswoman for the Ministry of Education [China Women's News]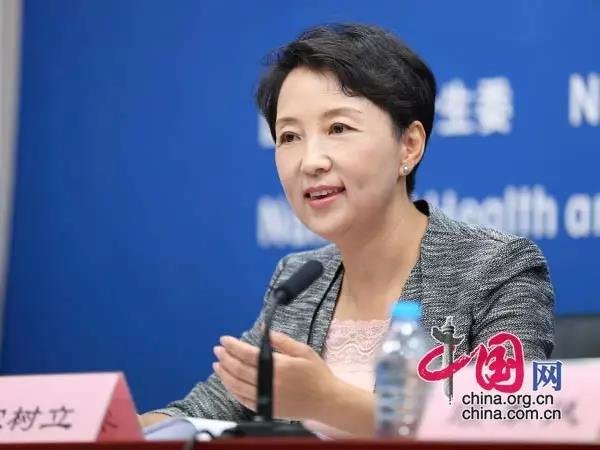 Song Shuli, spokeswoman for the National Health and Family Planning Commission [china.com.cn]
Su Guoxia, spokesperson for the State Council Leading Group Office of Poverty Alleviation and Development [china.com.cn]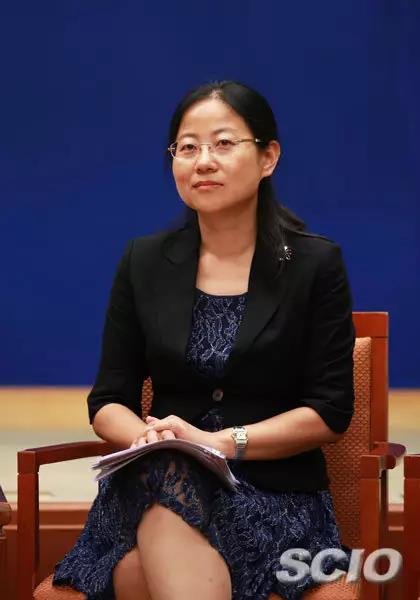 Ruan Jianhong, spokeswoman from the People's Bank of China [scio]
(Source: China Women's News/Translated and edited by Women of China)