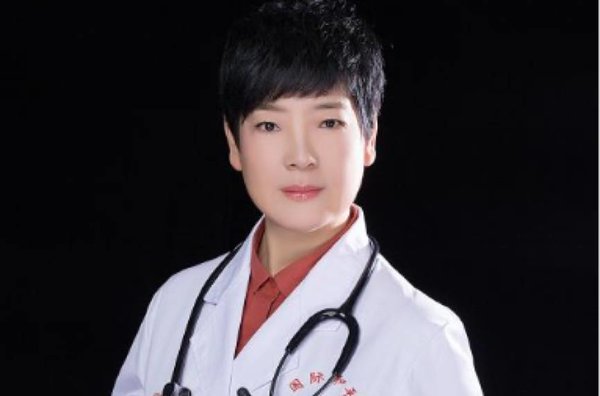 Huang Hefeng [hzwomen]
The Chinese Academy of Sciences (CAS) recently released its list of academicians for the year, which includes its second ever obstetrician.
Huang Hefeng, 60, is a native of the city of Hangzhou, east China's Zhejiang Province. Currently, she serves as president of the International Peace Maternity and Child Health Hospital of China Welfare Institute in Shanghai.
"I was deeply moved by the vitality of newborn babies. Then I became obsessed about medical science," recalled Huang, who has developed a life-long professional pursuit in maternal health since 1983.
In 1991, Huang founded a team to study reproductive medicine. Later, her team contributed to the birth of the first test-tube baby in Zhejiang in 1995.
Since 2000, Huang has focused on research into the influence of genetics in chronic diseases, hoping to eradicate potential risks during the early stages of embryonic development.
Later, Huang launched the first reproductive health center authorized by the Ministry of Health to utilize assisted reproductive technology.
Nowadays, her team has established a strict genetic disease prevention and control system across the nation, aimed at ensuring the safety and health of the next generation. The team has already carried out genetic diagnosis on over 15,000 fetuses.
She was also chief editor of Modern Assisted Reproductive Tech, the first book of its kind in China. Meanwhile, Huang published another book specifying clinical guidelines for the reproductive field.
During her experiences as an obstetrician over the last 30 years, Huang believes in her department, medical staff should be agile in judgment, response and action. Those characteristics cannot be separated from basic occupational qualities such as considerate care and enthusiasm toward a career, noted Huang.
"My job demands a top level of responsibility, because women's reproduction is relevant to the birth of a new life. It demands that doctors conduct the correct medical ritual and resolve any risks at a transit moment," she explained.
Besides research, Huang is also committed to fostering talents in maternal health. As a humble teacher, she says she is never tired of embracing new ideas from her students.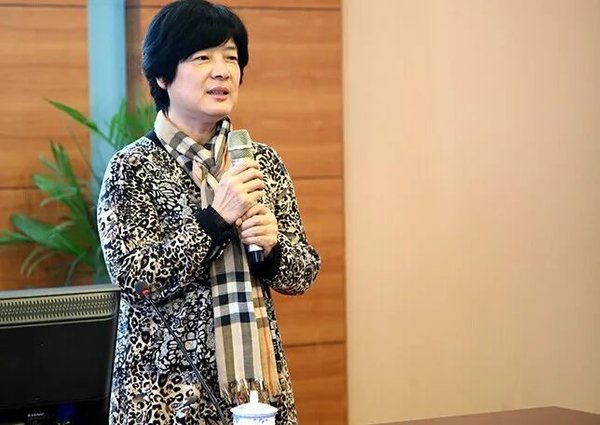 Huang Hefeng gives a lesson to students. [hzwomen]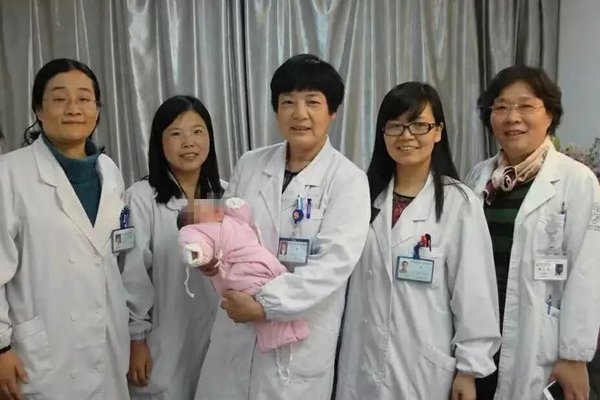 Huang Hefeng (L3) carries a new-born baby. [hzwomen]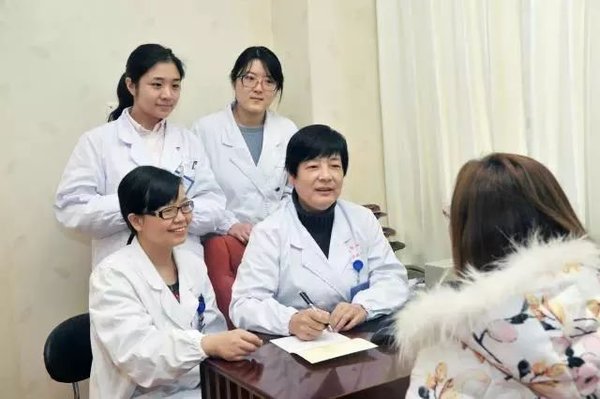 Huang Hefeng (L2 front) asks about the conditions of a patient. [hzwomen]
(Source: China Women's News/Translated and edited by Women of China)