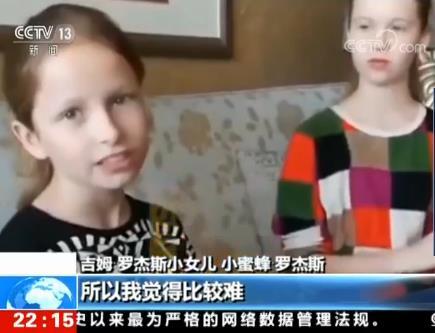 Jim Rogers' daughter [People.cn]
World-renowned investor Jim Rogers said in an interview that his daughter earns $25 an hour teaching Chinese.
"I told them to work. I thought they would work for McDonalds," the businessman said, adding that his daughters barely speak English now.
Happy Rogers, the elder sister, currently teaches two little girls aged between 4 and 7 years old. The youngest, Bee Rogers, teaches two boys, which she said is a challenging job because boys can be troublesome.
Jim Rogers made the decision to have his two daughters immersed in Chinese language and culture because he has long believed China would be the most important country of the 21st century with Chinese language being the most important language.
He first visited China as a tourist in 1984 and made some local contacts. These experiences contributed to his growing vision of China's future.
(Source: People.cn)