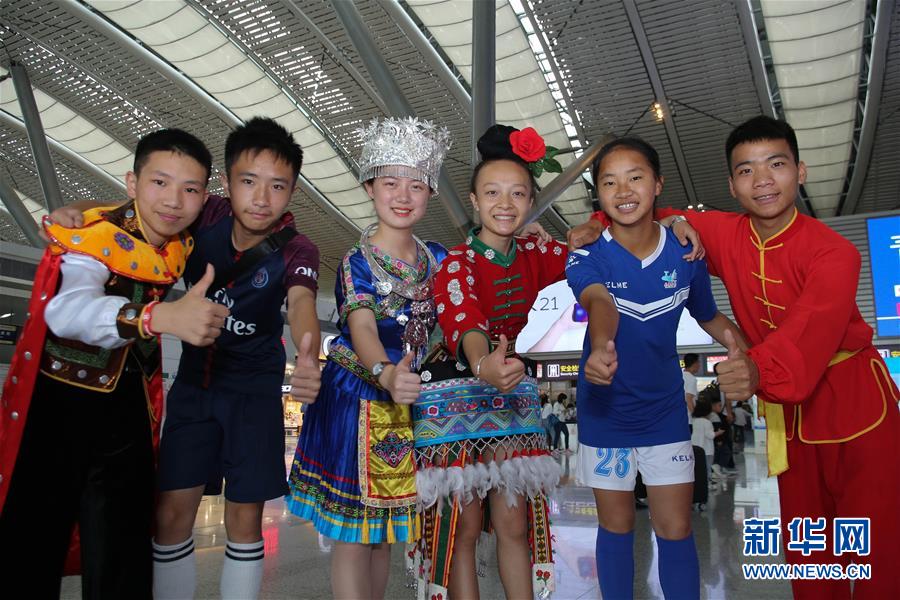 Six teenagers Yang Changsheng, Jiang Xiao, Wang Meilun, Zhou Lulu, Mo Qiu and Wang Bangjian (From L to R) prepare to board their flight at Guiyang Longdongbao Airport. [Xinhua]
Six lucky teenagers from Danzhai County, southwest China's Guizhou Province, assumed the role of flag-holders at the opening match of the World Cup in Russia on June 14.
The youngsters, who escorted the FIFA flag on the final leg of its journey to Luzhniki Stadium in Moscow, were chosen in April from around 4,000 students who participated in the selection.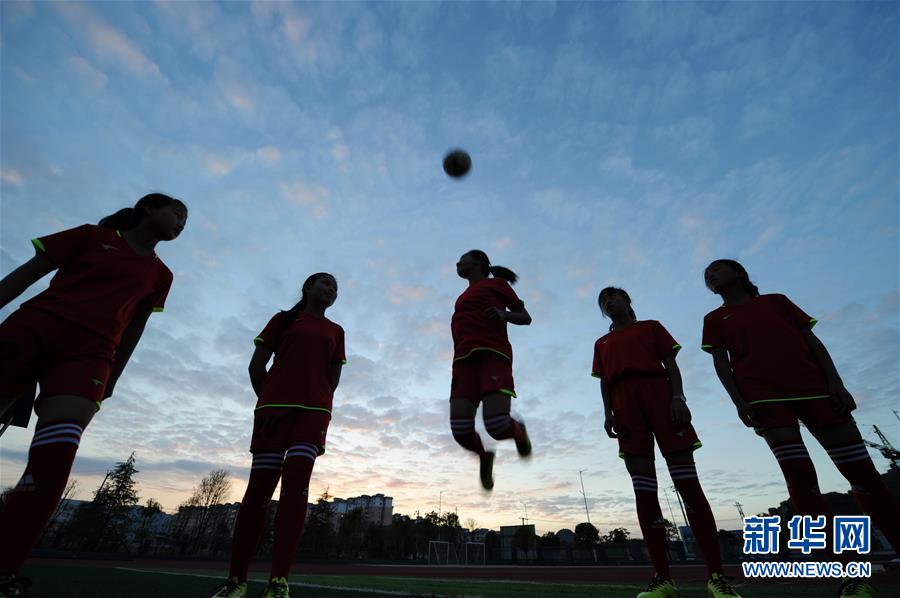 Mo Qiu (Third from L), practices ball skills with her classmates. [Xinhua]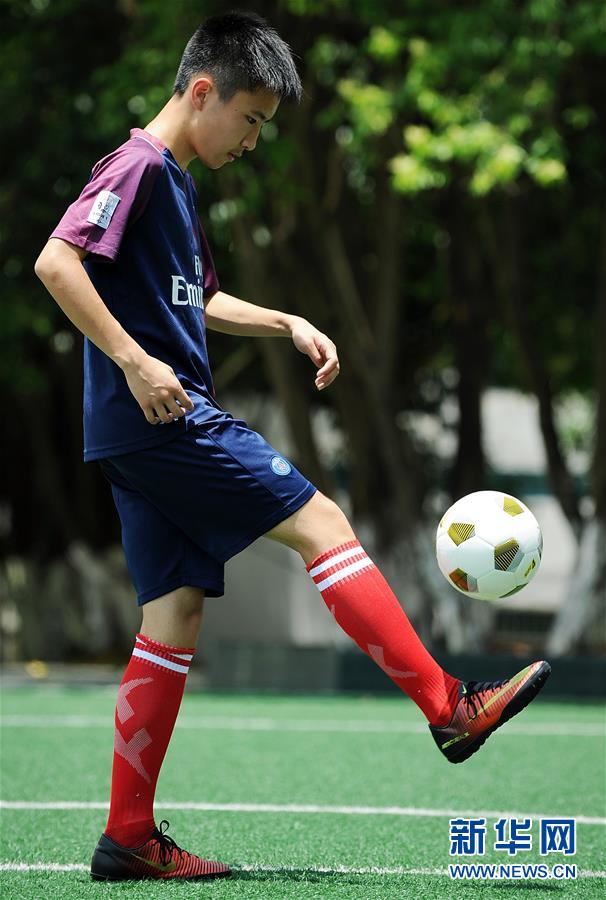 Jiang Xiao practices soccer at school. [Xinhua]
Mo Qiu practices with her classmates. [Xinhua]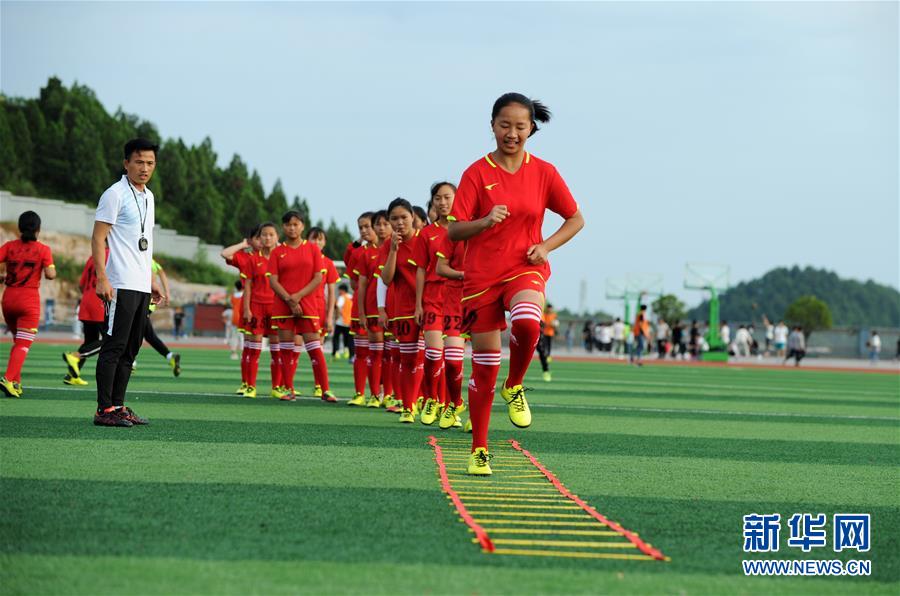 Mo Qiu (R) practices soccer skills with her classmates. [Xinhua]
Zhou Lulu teaches children as an intern at a kindergarten. [Xinhua]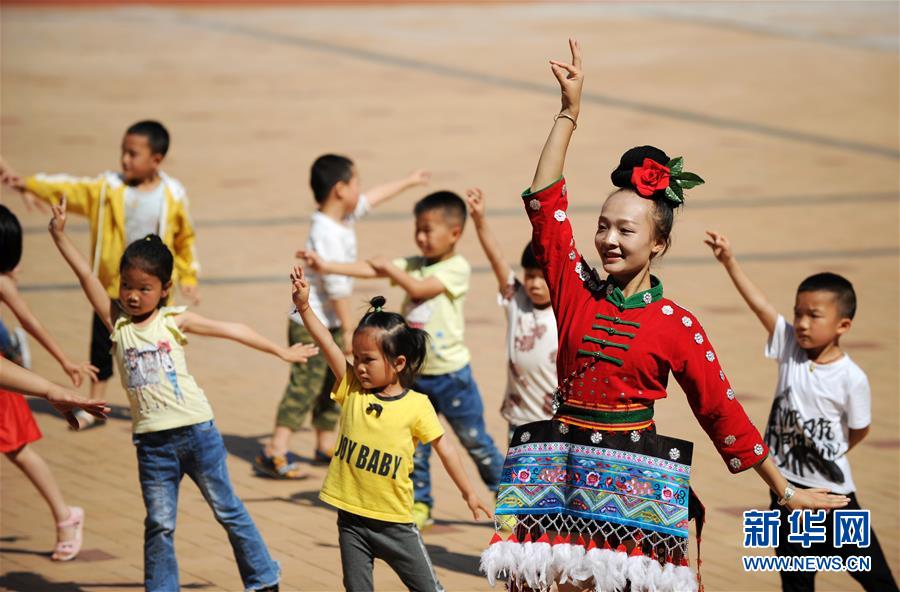 Zhou Lulu teaches children to dance at a kindergarten. [Xinhua]

(Source: Xinhua/Translated and edited by Women of China)