Qiu Shanshan and a young reader who holds her new book. [eastday.com]
Family Letters: To Parents in Youth is a new book by famous Chinese writer Qiu Shanshan. The book was created on the basis of more than 500 personal letters written by her family members.
The awarding-winning writer recently shared her writing experience with readers in Shanghai.
Qiu said her father passed away in August 2013. Two years later, she and her family members found an old camphorwood box full of letters when they were sorting out her father's remains.
The letters were wrapped in newspapers and bound with thin ropes. When she saw piles of letters, Qiu said she was shocked and moved because she used to keep in touch with her parents via letters during the 1970s and 1980s when she served as a soldier.
As her parents worked in different places, it was hard for her family members to stay together for a long time. Writing letters was a frequent way of communicating information and feelings for them at that time, Qiu claimed.
The new book is not only a glimpse into a family's life but also reflects the changes that have taken place in society.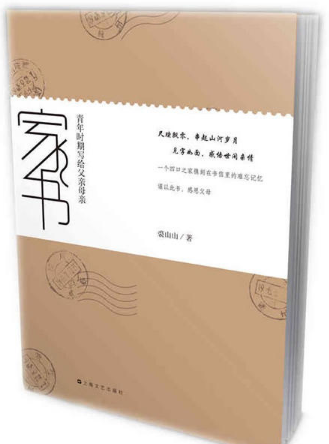 Cover of the book 'Family Letters: To Parents in Youth' [dangdang.com]
Qiu Shanshan's parents [Huaxi Metropolis Daily]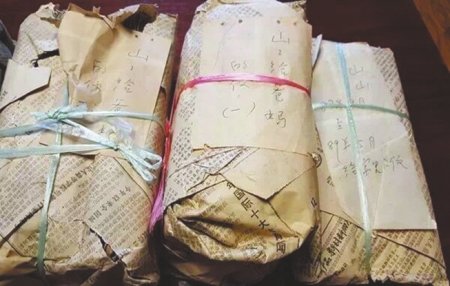 Qiu Shanshan's family letters were wrapped in newspaper. [Huaxi Metropolis Daily]
(Source: eastday.com/Translated and edited by Women of China)