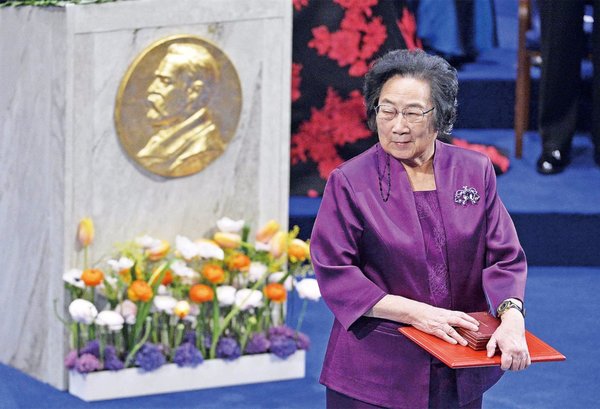 Tu Youyou, the first Chinese woman to win a Nobel Prize [Women Voice]
The All-China Women's Federation (ACWF) started its appraisal work recently to recognize outstanding female role models in various industries across the country.
Thirty women will be named as National March 8th Red-banner Holders award winners this year through public recommendations.
The annual awards have been organized by ACWF since 1960. To date, around 35,000 women from all segments of society have been presented with the honorary title.
Before 2015, the honorees were chosen from recommendations by women's federations at all levels. More recently, the ACWF has started honoring exceptional role models by holding a public poll.
This year, the organization will continue to use this method to award outstanding women nationwide.
Those who meet the requirements are welcome to fill in a registration form online before November 20.
The following photos show many of previous notable National 8th Red-banner Holders.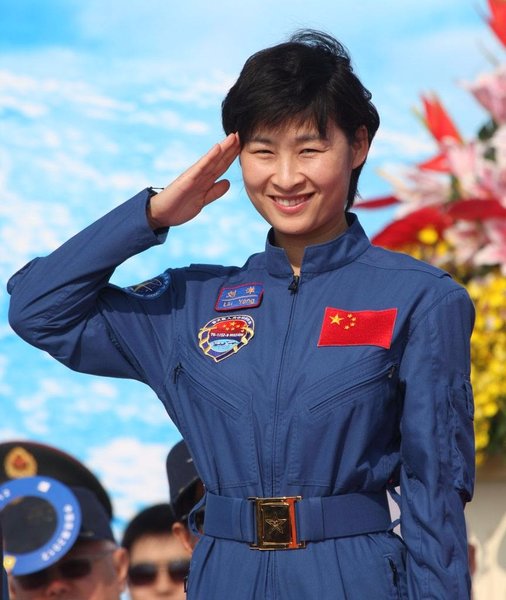 Liu Yang, China's first female astronaut and part-time vice-president of the ACWF [Women Voice]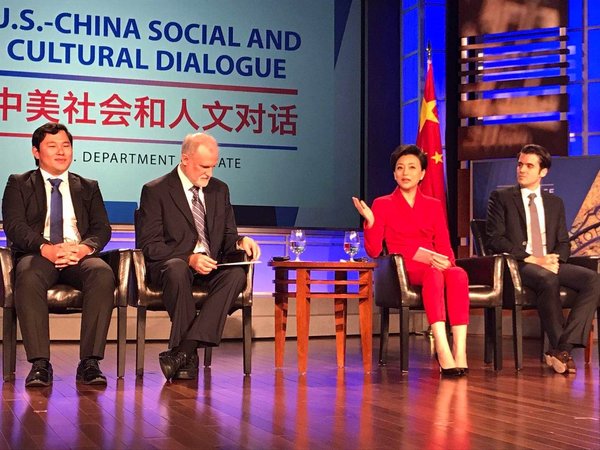 Yang Lan, famous Chinese presenter and businesswoman [Women Voice]
Yang Hui (L), founder of Shanghai Vivid Media Company, and Guo Pei, founder of Beijing Rose Fashion Company [Women Voice]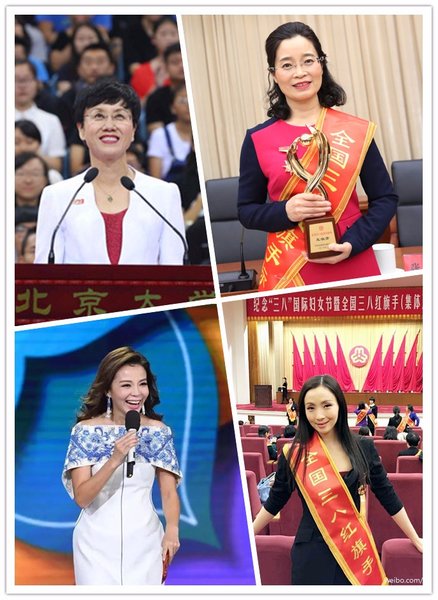 (from up to down, from left to right) Sun Qixiang, the first female dean of the School of Economics at Peking University; Wang Shufang, deputy-director of the navigation center of the China Transport Telecommunications and Information Center affiliated to the Ministry of Transport; Zhu Xun, renowned TV host; Tao Hong, outstanding Chinese actress [Women Voice]
(from up to down) Ju Ping, famous Chinese children's TV host; Yan Jinxiu, deputy general-manager and researcher of China Railway Academy; Xia Yu, senior media personality [Women Voice]
(Source: Women Voice/Translated and edited by Women of China)