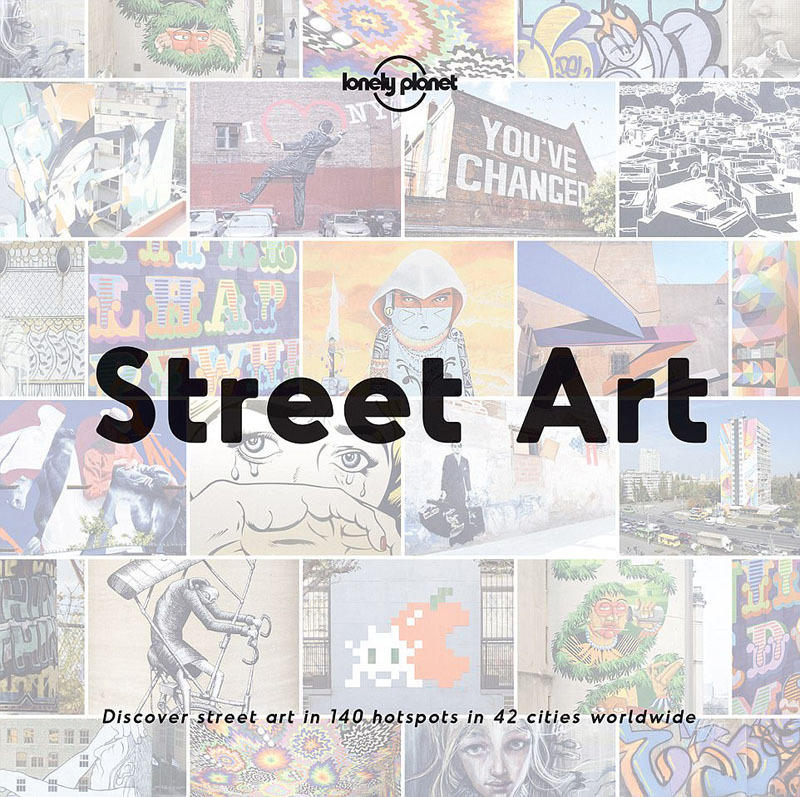 Cover for the book 'Street Art' [huanqiu.com]
Lonely Planet, known as the largest travel guide book publisher in the world, recently released a new book entitled Street Art, which features some 140 street art scenes in 42 cities worldwide.
From iconic stencils and vibrant mosaics to exquisite murals, this visual guide provides practical details and maps of where to find secret stashes of street art, and introduces key artists, festivals and locations, according to the publisher.
"Street art is now present in almost every city, town and village in the world," said its chief editor Ed Bartlett. "And given that the first record of homo sapiens painting on walls is thought to date back around 40,000 years, it's surprising that street art has taken so long to flourish."
Here are some of the street art destinations collected in the book.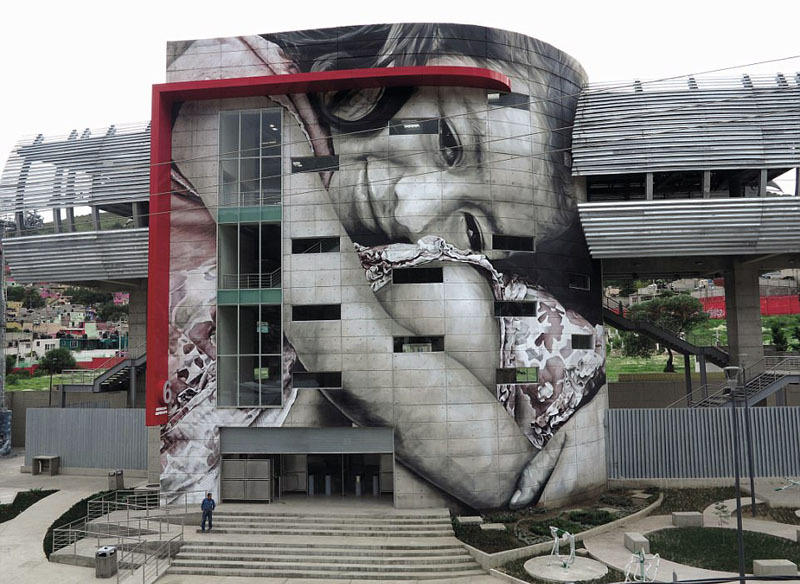 A street art work by artist Guido van Helten on San Andres de la Canada in Mexico City [huanqiu.com]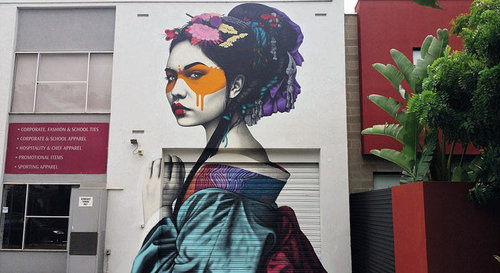 A street art work by Fin DAC in Kent Town, an inner urban suburb of Adelaide in South Australia [huanqiu.com]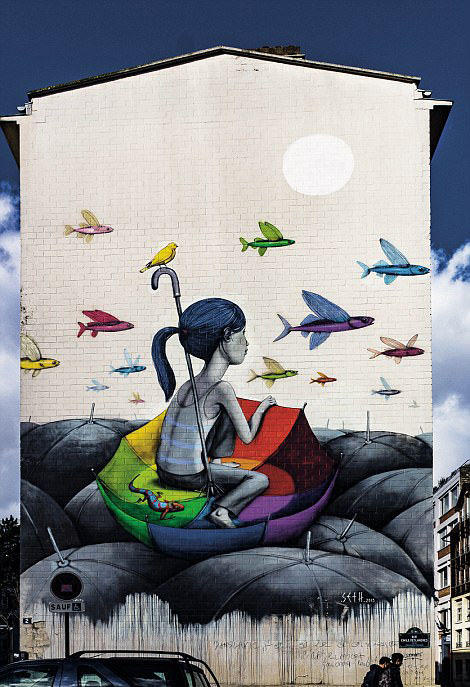 A street art work by Julien Malland, better known as Seth Globepainter, on Rue Emile Deslandres in Paris [huanqiu.com]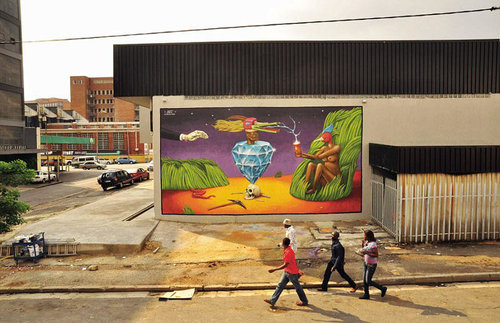 A street art work by AEC Interesni Kazki/Alekseri Bordusov on Fox Street in Johannesburg [huanqiu.com]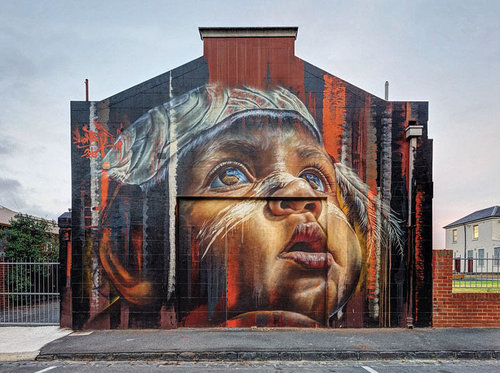 A street art work by Matt Adnate on Saxon Street in Brunswick, Melbourne [huanqiu.com]
A street art work by M-City in Kadikoy, Istanbul [huanqiu.com]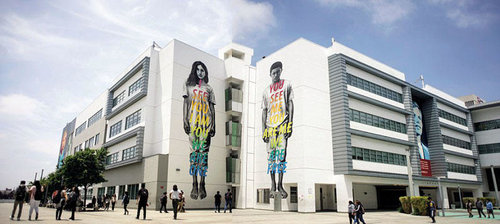 A street art work by Crycle at the Robert F Kennedy School in Los Angeles, California [huanqiu.com]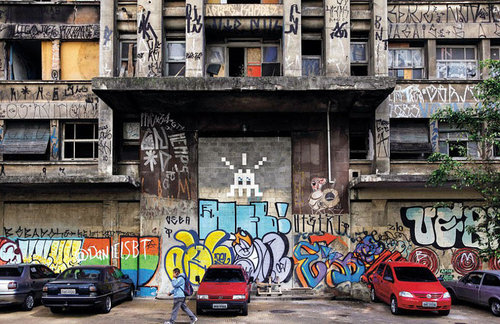 A street art work by Crycle at the Robert F Kennedy School in Los Angeles, California [huanqiu.com]
(Source: huanqiu.com/Translated and edited by Women of China)