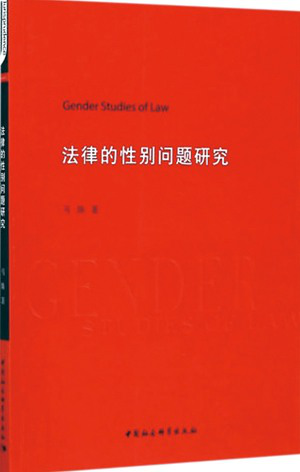 Cover of Gender Studies of Law. [China Women's News]
Adhering to the feminist critical position of law, Gender Studies of Law carries out further research on legal provisions, criminal charges, hot cases and relevant issues from a gender perspective, which is an exploration of legal research methods.
In the book, the author emphasizes that postmodern feminism is a theoretical tool and a research style, as well as a humanistic care for the "other people" who are banished from the mainstream narratives.
Ma Shu, the book's author, is an associate professor from the School of Social Development at the East China University of Political Science and Law.
(Source: China Women's News / Translated and edited by Women of China)