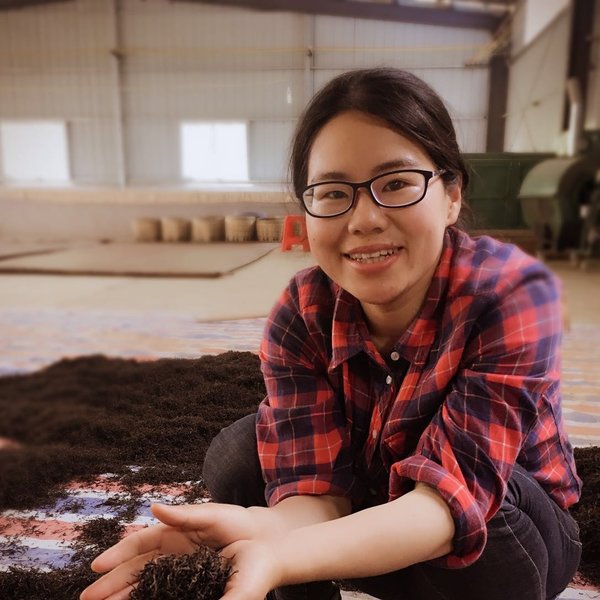 Jiang Xuexia [zjnews.zjol.com]
Jiang Xuexia, 30, returned to her hometown, Jiyuan Village in east China's Anhui Province, several years ago to start up a tea business with her sister, benefiting local industry.
After Jiang went back to her village for a visit in 2011, she found that local producers of the traditional Qimen black tea could not keep up the pace with the modern era, so she decided to establish a special brand to revitalize the area.
Having a better understanding of tea culture and accumulating related resources, Jiang set up the Jiyuanchun Qimen Black Tea Planting Company.
Early into the venture, she and her sibling spent much time exploring the standards and processes of tea making and enhancing the quality.
To improve tea farmers' productivity, Jiang and her sister signed sales and purchase contracts with them, agreed on advance payment, and gave out tea seedlings. They strictly tested product quality.
Additionally, they cared for needy families and children of migrants, developed special tea-themed tourist routes and programs and utilized various resources to lead villagers to prosperity.
(Women of China)