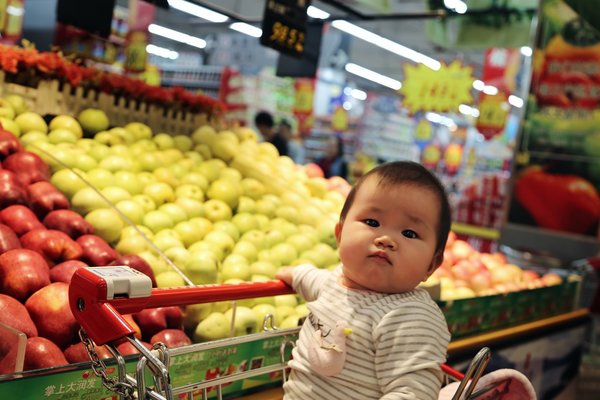 [Photo/Tuchong]
A survey showed that 74.6 percent of Chinese parents expect authorities to establish a monitoring, testing and early warning mechanism for children's food products, Thursday's China Youth Daily reported.
Among 2003 parents surveyed, 85 percent prefer to buy products labeled as "children's food."
About 45 percent of them, however, voiced concerned about the security of these products. Their top concerns include excessive food additives, false publicity and hefty prices.
To ensure the children's food security, nearly 62 percent of the respondents suggest carrying out special rectification activities on these products, while 58 percent hope to regulate the types and amount of additives used.
Of all the parents surveyed, 98.1 percent live in China's urban areas, 1.8 percent in towns or counties, and 0.1 percent in rural areas.
(Source: Xinhua)